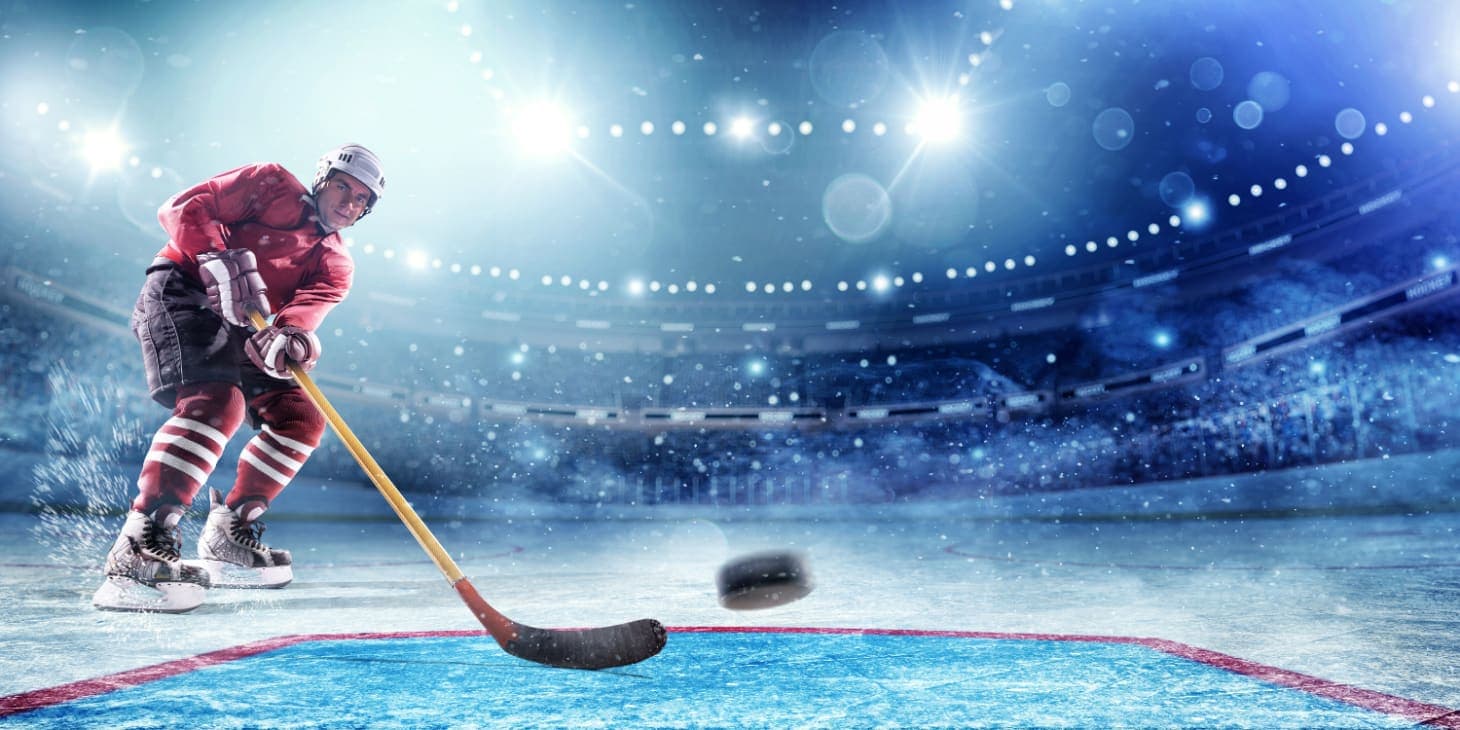 Best Options to Watch NHL 2023/24: Channels, Streaming Services and More
The 2023-24 NHL season is set to offer a thrilling ride for hockey fans worldwide. With the games being broadcasted over a range of platforms, from traditional cable and satellite providers to cutting-edge streaming services, the options for keeping up with the action have never been more diverse. In this guide, we will take you through every aspect of the NHL season, from channels and streaming services to regional sports networks and out-of-market viewing options.
---
TV-Channels you need to watch the NHL 2023-24
The NHL 2023-24 regular season will be available on a mix of terrestrial broadcasts, cable channels, and streaming services, thanks to the NHL's agreements with several providers. However, in order to be able to watch the majority of the nationally televised games you will need access the following channels:
Streaming Services for NHL Season
When it comes to streaming options for NHL fans, there are several choices available, but two prominent alternatives are ESPN+ and Hulu. These platforms have become increasingly popular for hockey enthusiasts who want to catch all the action from the rink without the need for a traditional cable TV subscription.
ESPN+: ESPN+, part of the Disney-owned ESPN network, has emerged as a go-to streaming service for sports lovers. It offers a variety of sports content, including NHL games. Subscribers to ESPN+ gain access to a substantial number of out-of-market NHL games throughout the season. The platform provides a user-friendly interface and the option to customize notifications for your favorite teams or players, ensuring you never miss a goal or game-changing moment. Find more information about ESPN+ and the different subscription plans here.
Hulu: Hulu is another fantastic option for streaming NHL games. With Hulu + Live TV, you can watch live NHL broadcasts, including games featured on ESPN and other major sports networks. Additionally, Hulu offers a vast library of on-demand content, making it an excellent choice for viewers who want more than just hockey. Hulu + Live TV also includes cloud DVR capabilities, allowing you to record games and watch them later at your convenience.
Choosing between ESPN+ and Hulu depends on your specific preferences and needs. If you're primarily interested in NHL games and want an affordable option, ESPN+ might be your best bet. However, if you want a broader range of content, including movies, TV shows, and live TV, Hulu + Live TV is a well-rounded choice.
Both services offer the flexibility to watch NHL games on various devices, from smartphones and tablets to smart TVs and gaming consoles. It's worth noting that the availability of NHL games on these platforms may vary based on your location and local blackout restrictions, so be sure to check your area's coverage before making a decision.
---
Understanding Regional Sports Networks (RSNs)
Regional sports networks (RSNs) are local broadcasters providing coverage of their local NHL team throughout the season. They typically broadcast in-market games, fixtures that feature their designated team, across their local region.
Watching NHL on Terrestrial Television
ABC is the primary channel for watching NHL on terrestrial television. The channel has a long-standing relationship with ice hockey, dating back to 1993, and will broadcast a selection of games every season. While terrestial television offers affordable coverage of the NHL season with some exciting games and marquee fixtures you are more than often restricted to a limited selection of games.
---
Watching NHL on Cable and Satellite Television
Cable and satellite television offer expanded coverage options, with channels like ESPN and TNT broadcasting a large number of fixtures throughout the campaign. Cable and satellite TVs offer a variety of channels for sports, film, news, and entertainment options. However, the more you get in your package, the higher the price will be.
Cable TV Providers:
Cox - $56.00-$139.00 per month
Optimum - $35.00-$115.00 per month
Spectrum - $59.99 per month
Xfinity - $20.00-$80.00 per month
Satellite Providers:
DIRECTV - $64.99-$154.99 per month
DISH - $79.99-$109.99 per month
---
Watching NHL on Streaming Services
For the complete NHL experience, consider subscribing to a streaming service like ESPN+ or Hulu. These platforms offer the most comprehensive coverage, including exclusive games and extensive out-of-market games. Streaming services offer a hassle-free approach that eliminates the need for wires and dishes. However, the cost of larger packages and the need for a robust internet provider can be drawbacks.
Best Streaming Services to Watch NHL:
DIRECTV STREAM - $64.99-$154.99 per month
fuboTV - $74.99-$94.99 per month
Hulu + Live TV - $69.99-$82.99 per month
Sling TV - $40.00-$55.00 per month
YouTube TV - $72.99 per month
Best Streaming Apps to Watch NHL:
NHL.tv - $24.99 per month
---
Author: Dan Anderson