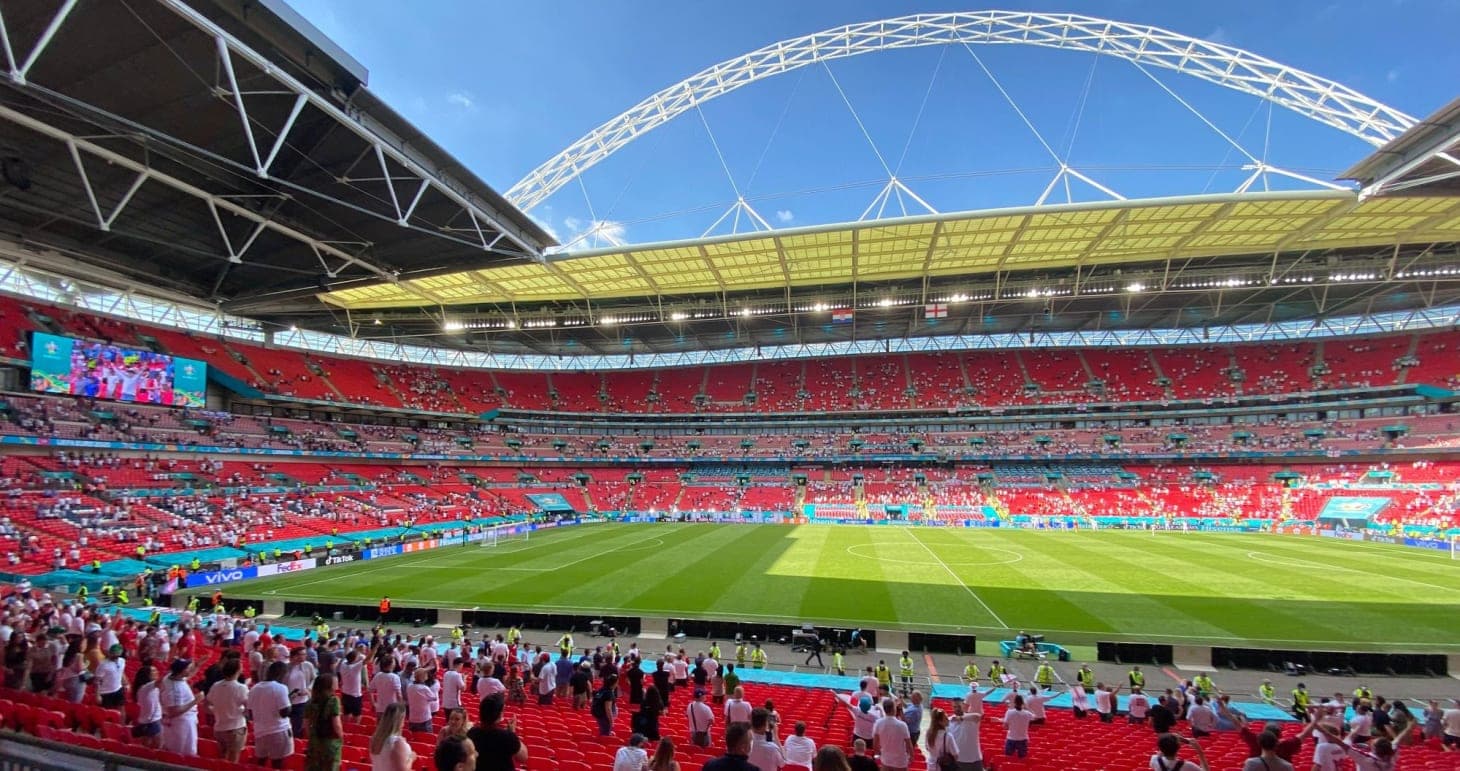 This Weekend's Big Match-Ups (June 2-5)
As the soccer and basketball seasons are drawing to a close, we are about to get treated to some of the biggest games of the year in both sports, with titles, bragging rights, and huge amounts of money on the line. At the same time, with the tennis and Formula 1 seasons in full swing, there are huge matchups and sporting events wherever you look, with history on the line across the world of sport. With that said, let's have a look at some of the top matches coming up this weekend.
Grand Slam: French Open (May 28th-June 11th)
With the prestigious Roland Garros tournament well underway, we enter the second week of the tournament with some of the top seeds in fine form already. World number one Carlos Alcaraz has breezed through to the third round and is looking good to make a deep fun in the French Open and potentially claim his second Grand Slam title.

However, tennis legend Novak Djokovic has also swept past his two opponents to reach the third round too, and the two giants of the game are poised to meet each other in the semifinals if all goes to plan. With Roland Garros master Rafael Nadal missing the tournament through injury, it looks like it will be one of these two to claim the trophy, so keep your eyes peeled on their progress this weekend.

A shocking upset happened in the first round as second seed Daniil Medvedev lost in five sets to unseeded Brazilian Thiago Seyboth Wild. Clay has never been Medvedev's favorite surface, but he has had a great season so far, and this is sure to affect him somewhat going into the grass season.

On the women's side, world number one and firm favorite Iga Swiatek continues her quest for a third French Open title in the second round against American Claire Liu. In addition, second seed Aryna Sabalenka has gone through to the third round, and a matchup in the final for them would be a tasty matchup indeed.

English FA Cup: Manchester City vs. Manchester United (June 3rd)
The Manchester derby is always a fiery and passionate game, no matter where the teams are in comparison to each other, or even if it's just a friendly match. However, this time the stakes are a little higher. Both Manchester City and Manchester United have reached the FA Cup final, this year being the first time the two teams have met in the final of this competition in their history.

City are going for a historic treble this season, having already won the Premier League title and looking forward to a huge Champions League final against Inter Milan on June 10th. United are the only other team in English history to achieve this feat, so they will be hellbent on stopping this fantastic City team on repeating their exploits. If United win this tie, they will also have won a double this season, having already won the League Cup earlier this year.

The match will be a blockbuster, with the likes of Erling Haaland, Jack Grealish, Kevin de Bruyne, and Bernardo Silva ready to dominate possession for City as they always do. However, they will have to be wary of United's pace on the counter attack, as Marcus Rashford, Jadon Sancho, and Alejandro Garnacho lightning quick and technically great. You really cannot miss this.

NBA Finals: Heat @ Nuggets  - Game 2 (June 4th)
The NBA Finals are finally here, and after one of the most competitive and memorable playoffs we have seen in years, the matchup in the NBA's showpiece event could not be more refreshing and unexpected. After a year where everyone doubted the Denver Nuggets, even though they were the first seed in the Western Conference, they demolished everyone before them to reach the Finals, with a 4-0 sweep of the LeBron James-led Los Angeles Lakers in the Western Conference Finals proving to be especially emphatic.

The Miami Heat, on the other hand, have reached the Finals in the sweetest way possible, an unfancied eighth seed who lost their first play-in game and just about squeezed past the Chicago Bulls to clinch the eighth seed in their second play-in game.

They matched up against the top-seeded Milwaukee Bucks in the first and destroyed them 4-1. Then after dispatching the New York Knicks, they came up against the second seeded Boston Celtics in the Eastern Conference Finals. After miraculously going up 3-0, they were pegged back to 3-3 by a fiery Celtics side, but then destroyed the Celtics in Boston in Game 7 to reach the Finals in the most dramatic circumstances.

This series should be an absolute belter, between a smooth basketball machine in Denver, led by their stars Nikola Jokic and Jamal Murray, and a gritty, determined Miami team led by their superstar Jimmy Butler. I can't imagine two more likeable teams going up against each other, and they definitely provide some fresh faces to the mix, all ready to win their first championships as a team and write their own histories. Game 2 is in Denver on Sunday, and you can be sure you are going to see a blockbuster of a game.

Formula 1: Spanish GP (June 4th)
After a dramatic Monaco GP where Aston Martin's resurgent Fernando Alonso almost won his first race since 2014, Formula 1 heads to Barcelona for the Spanish GP, Alonso's home race. This race has been hotly anticipated by many fans, as Max Verstappen's charge towards the title has shown some small signs of weakness over the past couple of weeks. Red Bull's dominant car is still a force to be reckoned with, but some teams are slowly catching up, and Alonso will feel confident of having a chance to win at his home race.

Mercedes have also brought some upgrades that were unable to be fully tested in Monaco, and this race will be a true indicator of how far they have come and how close they are to challenging for race wins again after a couple difficult seasons. Lewis Hamilton and George Russell are perhaps the most talented driver pairing in the sport, but now it's up to the team to give them a car that can help them challenge at the front again.

Ferrari are also in the mix, with Charles Leclerc and Carlos Sainz showing signs of improvement over the past few weeks. Whether that will be enough to win this time out remains to be seen, but they are taking steps in the right direction, and Red Bull will be slightly worried to see so many teams doing well.
Author: Dan Anderson