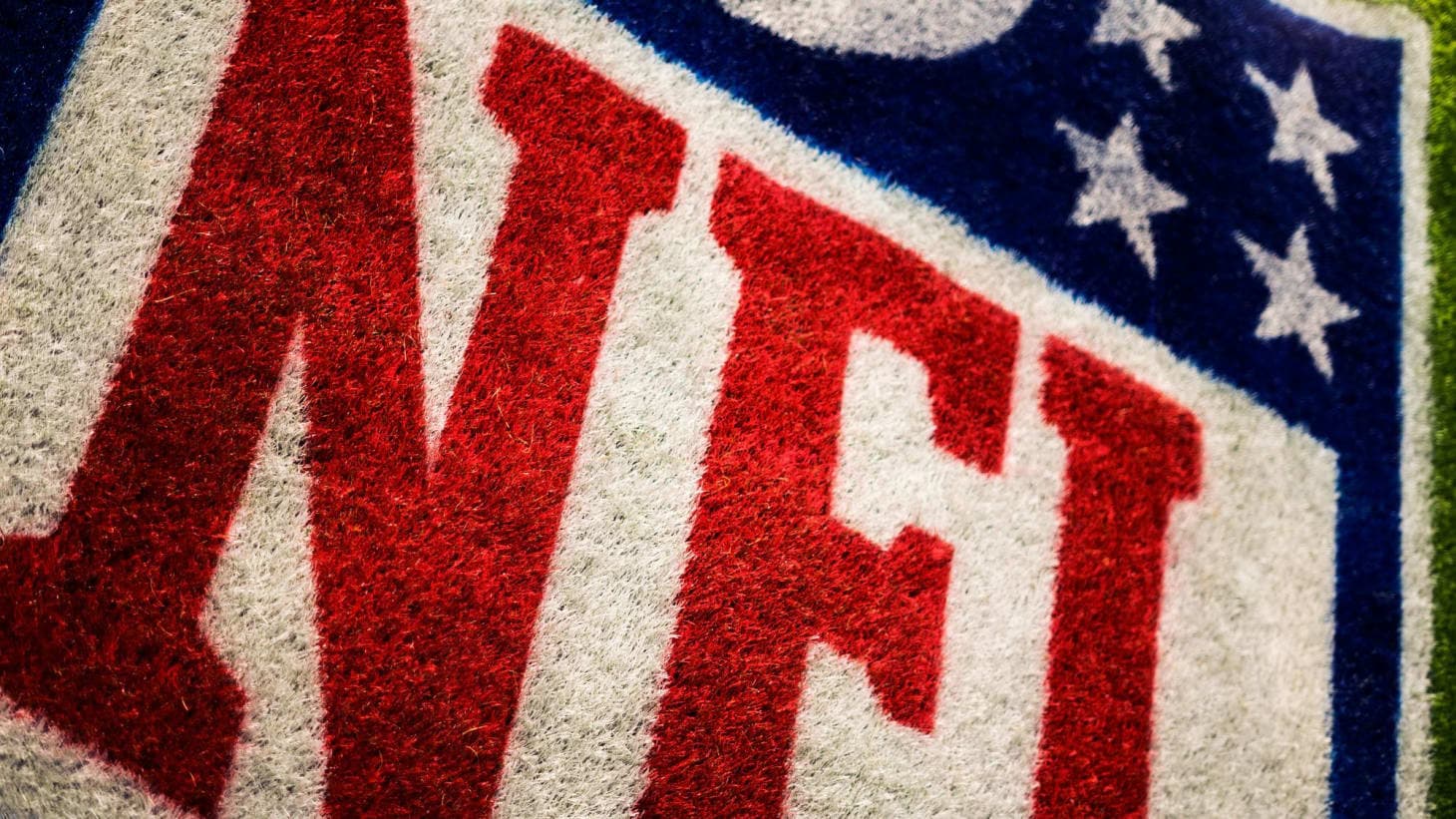 New Orleans Saints & New Orleans Pelicans - Season so far
It's time to welcome BetMGM to Louisiana as they are about to launch their sportsbook product in another state. To celebrate the occasion, they are going big with an exclusive new customer offer worth $200 in free bets – No deposit required!
$200 in Free Bets - No Deposit Required
- Follow the link bellow
- Complete your BetMGM account registration
- Once completed, you are qualified to receive $200 in free bets
- Free bets will be issued to your account on the day BetMGM goes live in Indiana
BetMGM is one of the largest sportsbook sites in the US and offers a great variety of sports to bet on. Their sportsbook product is top of the game in many ways with a flawless interface and a user-friendly layout, both in-browser and as a downloadable application.
Make sure to get your hands on this time-limited offer and get the warmest of welcomes at one of the best and most trusted bookmakers. $200 in free bets and you don't have to do anything else than creating an account here.
New Orleans Saints chasing the playoffs
The New Orleans Saints' season has been a roller-coaster so far. What seemed to be an unstoppable machine at the beginning of the season with five out of seven wins has turned into a nightmare in recent game weeks. The Saints are currently on a five-game losing streak and are sinking like a stone down the table. Having reached the playoffs as NFC-champions for four consecutive seasons it would come as a huge surprise if the Saints were to miss this season's playoffs.
So, what are the Saints chances of clinching a spot in the playoffs? Quite good we would say. The reason for this is that the Saints, on paper, seem to have reasonable matchups in what's left of the regular season. Apart from Buccaneers away they're only facing teams with worse record than themselves.
Remaining games:
12th Dec – Saints @ Jets
19th Dec – Saints @ Buccaneers
27th Dec – Dolphins @ Saints
2nd Jan – Panthers @ Saints
9th Jan – Saints @ Falcons
NEW ORLEANS SAINTS TV & LIVE STREAMIN SCHEDULE

NFL TV & LIVE STREAMING SCHEDULE
Another interesting aspect to consider is that the Saints have been performing better on the road than when playing at home. This could be another reason for Saints fans to keep believing in a playoff spot as they have three out of five remaining games away from home.
New Orleans Saints Season Record
*As of 9th Dec
Total
Played 12
Win 7
Loss 5
Home
Played 6
Win 2
Loss 4
Away
Played 6
Win 3
Loss 3
Can they manage to pick up four wins from the five remaining games they should be in contention for the playoffs. The Saints are only themselves to blame for getting into this tricky situation after being one of the leagues strongest team in the opening weeks of the season.
Can Pelicans turn their season around
If the Saints are having a tough time in the NFL, it's nothing against what New Orleans Pelicans are experiencing in the NBA. The Pelicans are sitting bottom of the table and have been doing so for some time. 7 wins in 27 games is not a record to be proud of and the fact is that only the Detroit Pistons and Orlando Magic have a worse record this season.
Whatever the reason is behind the Pelicans struggle there's still time to make things right. With more than half of the regular season left to play there's plenty of time to make the required changes and get back to the winning ways.
Upcoming games in December
10th Dec – Pistons @ Pelicans
12th Dec – Pelicans @ Spurs
15th Dec – Pelicans @ Thunder
17th Dec – Bucks @ Pelicans
19th Dec – Pelicans @ 76ers
21st Dec – Blazers @ Pelicans
23rd Dec – Pelicans @ Magic
26th Dec – Pelicans @ Thunders
28th Dec – Cavaliers @ Pelicans
NEW ORLEANS PELICANS TV & LIVE STREAMING SCHEDULE
NBA TV & LIVE STREAMING SCHEDULE
Follow the Pelicans busy December schedule live on TV or live streaming. Livesportsontv.com offers you the latest broadcasting information and guidance on how to watch the upcoming games. Even though a spot in the playoffs looks distant at the moment, anything could still happen and the Pelicans do everything they can to repeat the success from season 2017/18 when they reached the Conference Semifinals.

NBA schdule here.
Author: Dan Anderson