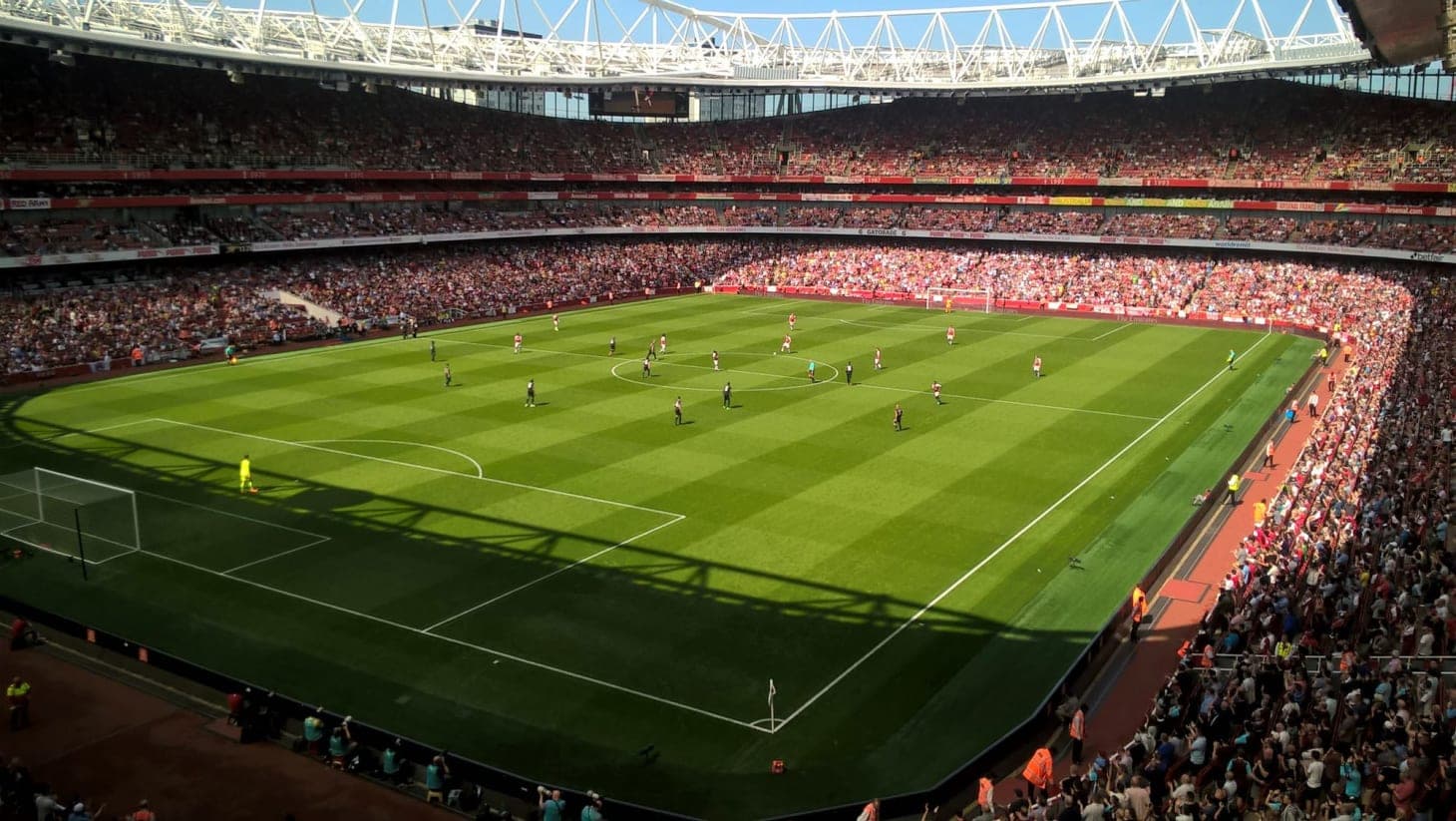 How to Watch the Premier League in the US: Your Comprehensive Guide
The English Premier League, also known as the Premier League, is one of the most popular soccer leagues globally, attracting nearly 5 billion viewers. In the US, these games consistently draw more than 1 million viewers each week, with the 2019/20 season on NBC averaging 831,379 viewers. Soccer fans in the US have access to all 10 games live every weekend, totaling 380 matches during an entire season. This article provides a comprehensive guide on how to watch the Premier League in the US, covering TV, streaming, radio, and local pub options.
Premier League on TV: NBC Sports Group
NBC Sports Group holds exclusive EPL rights in the US through the end of the 2027/28 season. The network airs every single match across its platform of NBC channels and streaming service, Peacock Premium. Many Premier League matches are shown on the USA Network channel (or sometimes CNBC), while the over-the-air NBC broadcast channel airs most Saturday 12:30-2:30 pm ET matches throughout the season.
Premier League on FuboTV
For Spanish speakers, selected Premier League games are also shown on Spanish-language TV networks Universo (formerly known as mun2) and Telemundo. Universo usually broadcasts 1-2 Saturday games, while Telemundo typically airs 1-2 games on Sunday mornings.
To find out when and where to watch your favorite Premier League club on US TV, visit the Premier League TV Schedule page. This page updates every day throughout the year and often features TV listings before NBC Sports or the electronic programming guides reveal them.
Premier League Streaming in the US
While the majority of soccer fans in the US watch the Premier League on television, more and more people are switching to legal streaming services to watch the games on laptops, smartphones, tablets, and connected TVs. The advantage is that you do not have to be tied to a cable or satellite TV subscription. Plus, you can watch the games when you want, where you want, and on whatever device you prefer.
The four main streaming options to choose from in the US (other than NBC Sports, which requires a cable/satellite TV subscription to authenticate) are Fubo, Sling Blue, YouTube TV, and Hulu Live.
Peacock Premium
Peacock Premium, NBC's paid subscription service, will also stream 175 games exclusively during the season. Replacing NBC Sports Gold, Peacock Premium is free for Xfinity subscribers and costs $4.99 per month or $49.99 annually for the general public.
On a typical Premier League weekend during the season, which starts in August, you can expect to watch six EPL games every weekend via FuboTV. The four games not included are on Peacock Premium.
Premier League Matches at Your Local Pub
If you want to interact with other fans while watching Premier League matches, you could always find a local pub in or near your area. Many club websites provide a list of official pubs here in America, which show most, if not all, of that team's matches.
Furthermore, many Premier League clubs have official supporters clubs in the US that can steer you in the direction of recommended pubs. You can check out the extensive directory of USA-based Premier League supporters clubs here.
Premier League Matches on Radio
Live radio broadcasts of matches are available on talkSPORT on their website. However, our recommendation is to listen to Premier League broadcasts via BBC Radio 5. To unblock the radio broadcast so you can hear it, you'll need to use a VPN.
Author: Dan Anderson