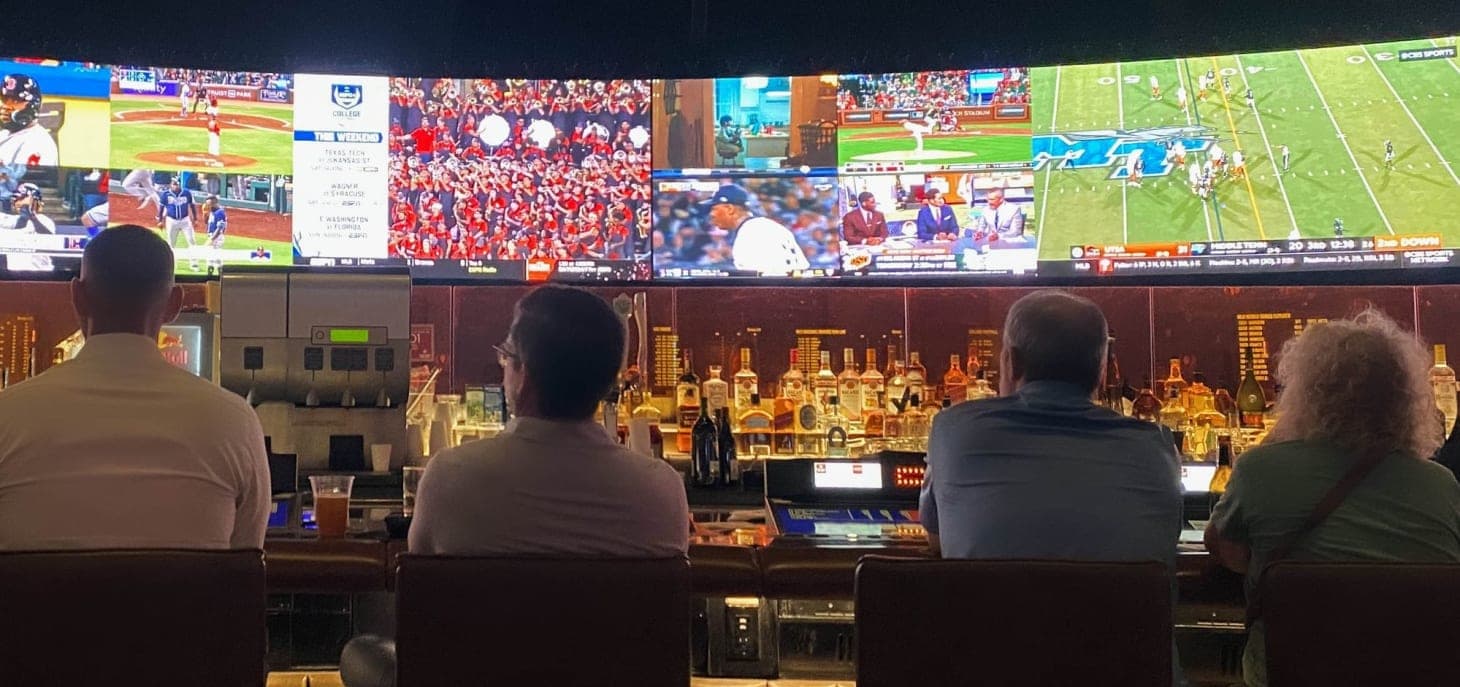 This Weekend's Big Match-Ups (March 17-20)
This season of sport is getting more nail-bitingly dramatic by the day, with the NBA season fast approaching the playoffs, the Premier League heading to its conclusion, and some fantastic performances in both the Champions League and in the world of tennis. This week is no different, with some absolutely mouthwatering ties and clashes around sport, with some keenly anticipated rivalries about to be resumed. Check out our top picks for this weekend's matchups.
Tennis: Indian Wells Masters (March 6th-19th)
The Indian Wells tournament is one of the most prestigious events in the world of tennis, and this year's edition promises to be a thrilling conclusion to the tournament. After a week of intense competition, the tournament has reached its final stages, with some of the world's top players set to face off against each other.
The men's side of the tournament has been dominated by some of the biggest names in the sport, including Carlos Alcaraz and Daniil Medvedev. Alcaraz, the top seed, has been in outstanding form, and is looking to clinch his first Indian Wells title. However, he will face tough competition from Medvedev, who has also been playing well and has a strong record at this tournament.
UPCOMING TENNIS ON TV & STREAM
On the women's side, the tournament has been just as competitive, with several top players vying for the title. The likes of Coco Gauff, Aryna Sabalenka, and Caroline Garcia have all made it through to the latter stages of the tournament, and will be looking to put in strong performances in the final.
NBA: Mavericks @ Lakers (March 17th)
On Friday, the Los Angeles Lakers will face off against the Dallas Mavericks in an exciting NBA matchup. This game is set to take place at the Crypto.com Arena in Los Angeles.
The Lakers come into this game with a record of 33-35 and are currently sitting in 9th place in the Western Conference. They are led by LeBron James and Anthony Davis, who have been in excellent form in recent weeks. The Lakers will look to bounce back after a tough loss to the New York Knicks in their previous game.
Only just above the Lakers, the Mavericks have a record of 34-35 and are currently in 8th place in the Western Conference. They are led by their superstar, Luka Dončić and new recruit Kyrie Irving after his dramatic trade from the Brooklyn Nets mid-season. The Mavericks are coming off a loss against the Memphis Grizzlies in their last game and will look to try and bounce back.
UFC 286: Edwards vs. Usman (March 18th)
This weekend's UFC 286 event is set to be a highly anticipated showcase of mixed martial arts talent, featuring some of the biggest names in the sport. The event is scheduled to take place on March 19th, 2023, and will be held at the O2 Arena in London, England.
One of the most highly anticipated matchups of the night is between the current UFC welterweight champion, Leon Edwards, and the former dominant champion, Kamaru Usman. This fight completes the trilogy between the two fighters after Edwards stunned Usman to claim the title in 2022, and is expected to be one of the most intense and exciting bouts in UFC history.
Another notable fight on the card is a lightweight matchup between power puncher Justin Gaethje and rising star Rafael Fiziev. Gaethje has been a huge force in the lightweight division in recent years, but Fiziev has only lost once in his professional MMA career and will be looking to make a statement with a victory.
Other exciting matchups include a welterweight bout between Gunnar Nelson and Bryan Barberena, as well as a middleweight fight between Marvin Vettori and Roman Dolidze.
La Liga: Barcelona - Real Madrid (March 19th)
This Sunday, one of the biggest rivalries in world football, El Clásico, will be renewed as Barcelona takes on Real Madrid at the iconic Camp Nou stadium. The match is set to be a thrilling encounter, as both teams will be looking to claim the bragging rights and secure a vital three points in their pursuit of the La Liga title.
Barcelona has had a mixed season so far, currently sitting in first place in the league standings, nine points above their rivals. However, they were recently dumped out of the Europa League by Manchester United, having finished third in their Champions League group.. With Robert Lewandowski leading the attack, they will be hoping to continue their league dominance this season.
On the other hand, Real Madrid has also been inconsistent this season, currently sitting in second place and far behind their rivals. However, they won 5-2 against Liverpool in the Champions League round of 16 first leg, and they will be hoping to take that momentum with them here. With players like Karim Benzema and Vinicius Jr. in their ranks, they will be hoping to silence the home crowd and secure a crucial victory.
Overall, this El Clásico matchup promises to be an exciting and unpredictable encounter, with both teams eager to claim the victory. Football fans around the world will be eagerly anticipating this clash of two titans in Spanish football.
Author: Dan Anderson