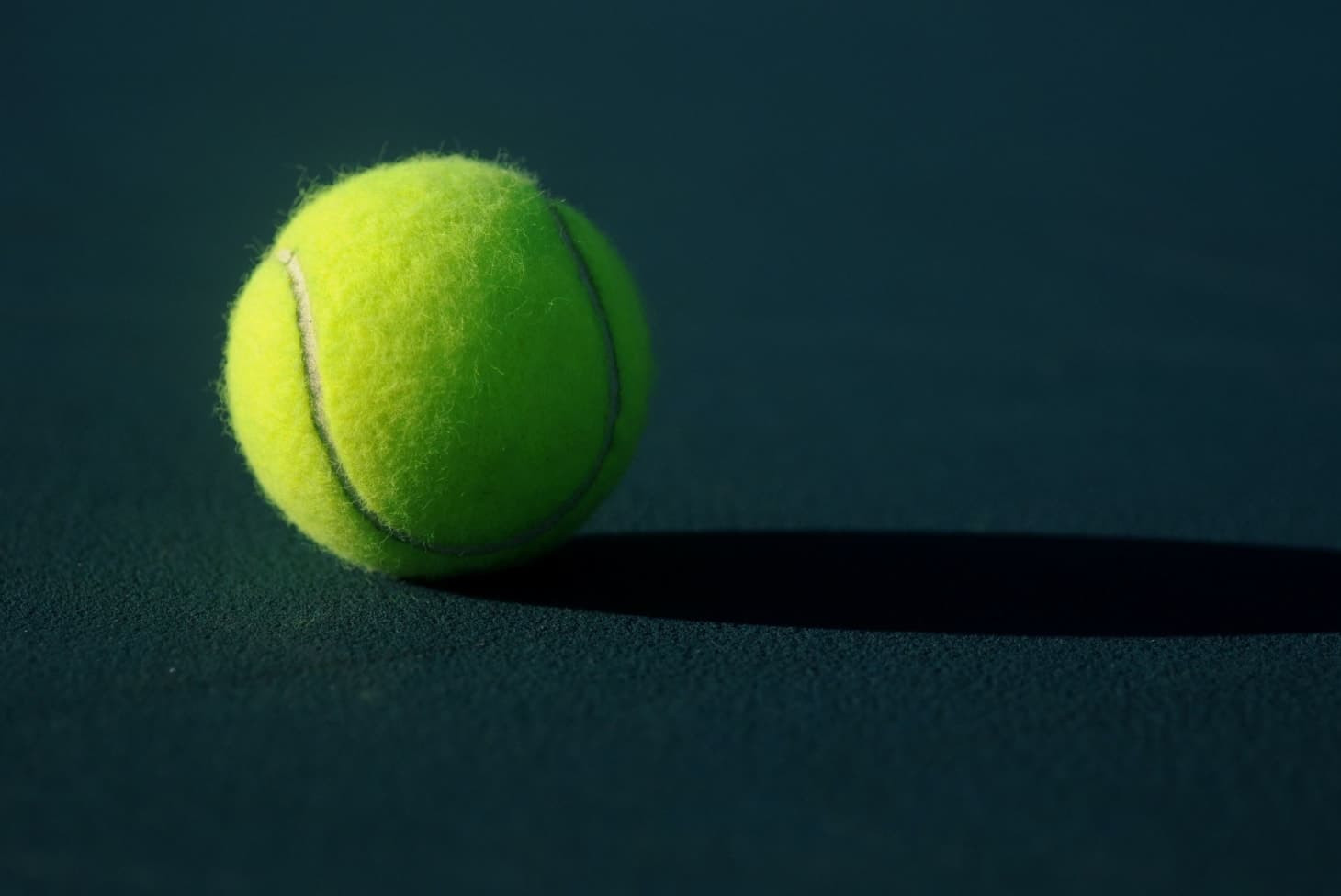 Best Sports on TV and Stream this Weekend (September 8-11, 2023)
This weekend, there are going to be a huge number of matchups taking place all around the world of sport. With the excitement of the NFL coming back (which we'll go through here) and the finals of the US Open looming, it really is a fantastic time for sports fans everywhere. Without further ado, let's get into the top matchups of the weekend.
---
U.S. Open (August 28th - September 10th)
With the prestigious US Open coming to its climax this week, all eyes are on the top two seeds to keep providing the magic they have been all tournament. World number 1 Carlos Alcaraz and world number 2 Novak Djokovic have been lighting up the tournament with terrific displays of skill and perseverance, and they currently have both made the quarterfinals.
Alcaraz has breezed through having only dropped one set in the third round to Dan Evans, and Djokovic has been similarly impressive apart from an almighty scare against Laslo Djere in the third round, coming back from 2 sets down to win.
It would be a fool to bet against these two making the final, especially with so many seeds tumbling out the draw. However, third seed Daniil Medvedev (who won the US Open in 2021) has also proved to be a strong contender, and his form on the hard courts has given him the optimism he needs to show he can mix it with the big two.
Aside from them, Medvedev's compatriot Andrey Rublev (who he meets in the quarterfinals) is also playing well, and will be quietly confident of upstaging Medvedev to reach the semifinal. Aside from them, Alexander Zverev's return to form has been heartwarming, but he is unlikely to make an imprint on the later stages of the tournament, especially as he faces Alcaraz in the quarters.
---
UFC 293 (September 9th)
This weekend's UFC 293 is primed to deliver an electric atmosphere, with a lineup of fighters that promises a night of unforgettable combat. The MMA community is abuzz with anticipation, and for good reason.
The main event showcases Israel "The Last Stylebender" Adesanya taking on Sean Strickland. Adesanya, known for his striking brilliance and dynamic style, will be tested by Strickland's grit and resilience. Strickland's relentless pressure and boxing acumen present a unique challenge for Adesanya, who's always up for proving his dominance inside the Octagon.
In the co-main event, the heavyweights step into the spotlight. Tai "Bam Bam" Tuivasa, famous for his post-fight 'shoey' celebration, squares off against the towering Russian, Alexander Volkov. Both fighters possess the power to end the fight with a single punch, making this a battle that's unlikely to see the final bell.
Opening the main card is the flyweight clash between the fantastic Manel "Prodígio" Kape and the resilient Felipe dos Santos. Both fighters are on the hunt for a statement win, and given their explosive styles, fans are in for a treat.
---
MLB: Pirates @ Braves (September 9th-11th)
This weekend, MLB fans are in for a treat as the red-hot Atlanta Braves, leading the MLB with an impressive 90-46 record, face off against the Pittsburgh Pirates, who are striving to rise from their current 4th place position in the NL Central at 64-74.
The Braves have been the team to watch this season. With their stellar offensive prowess and a rotation that has been practically unbeatable, they are on a path many believe could end with a World Series appearance. Key players have been stepping up to the plate, showcasing both their talent and determination to make this a season for the record books.
On the flip side, the Pirates have had their share of challenges. Their 64-74 record might be seen as a disappointment to some fans, but the Pirates are not to be underestimated. The NL Central has proven to be a competitive division, and any team can surprise their opponents on any given day.
While the odds might favor the Braves, baseball has a way of scripting unexpected outcomes. With pride, positioning, and potential playoff implications at stake, this series is set to be a nail-biter.
---
MLS: Sporting KC @ Inter Miami (September 10th)
If you haven't already heard, there has been a huge coup for the MLS this summer. Lionel Messi, one of the greatest players in the history of soccer, left his old club PSG and has signed for Inter Miami after years of attempted courting by the club owned by David Beckham.
Messi, who famously won the World Cup in December with Argentina, is one of the most famous faces on the planet, and interest in the MLS immediately jumped with the signing of a true legend. He has already been in fantastic form, scoring 11 goals and assisting 5 in 11 appearances for Miami, with the team being unbeaten and already winning a trophy since his arrival.
However, Inter will have to do without him this weekend against Sporting KC, as Messi is away on international duty with Argentina. The intriguing part of this new chapter in Miami's history is to see how well they will do without their new talisman as they attempt to climb into the playoff places in the MLS.
They were bottom when Messi and former Barcelona teammates Sergio Busquets and Jordi Alba joined them, and now they sit 14th of 15 teams in the Eastern Conference. If they can get through this game, Messi returning will surely propel them to playoff contention sooner rather than later.