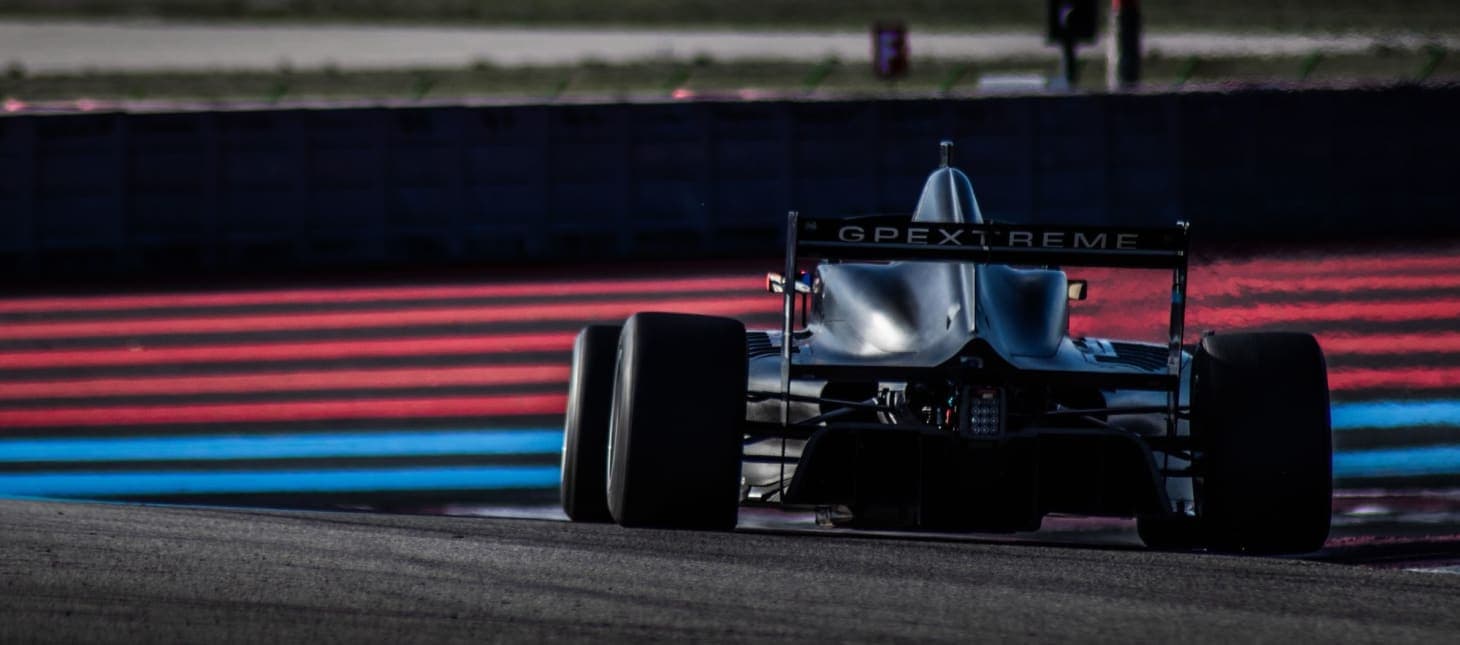 Best Sports on TV and Stream this Weekend (July 28 - July 31, 2023)
Best Sports on TV and Stream this Weekend (July 28 - July 31, 2023)

As the summer rolls on, the sporting season shows no signs of stopping, as big matchups and clashes take place wherever you look. From the start of the FIFA Women's World Cup to the European leg of the Formula 1 circuit, there's plenty to keep us entertained and enthralled as the NBA, NFL and European soccer worlds are taking a well-deserved rest. With all that said, let's go through the most exciting sports to watch and stream this weekend.


ATP Tour: Hamburg European Open (July 24th - 30th)

With Wimbledon firmly in the rear-view mirror and the US Open still a couple of months away, we have some really fun tournaments coming up on the ATP Tour in the meantime. The European Open in Hamburg is a temporary return to the clay-courts, with some of the biggest names in tennis making their way there to compete for some crucial ranking points in the run-up to the final Grand Slam of the year in New York.

Leading the lineup is world number four and French Open runner-up Casper Ruud, the Norwegian sensation that has really made his name in the past couple of years. His mix of deft drop shots and powerful groundstrokes have made him one of the toughest opponents to face recently, and his run to the final of Roland Garros (only beaten by a rampant Novak Djokovic) makes him easily the favorite here in Hamburg.

However, a host of other stars will attempt to take him down and win the crown for themselves. World number seven Andrey Rublev has also been in excellent form recently, and the 25-year-old has just beaten Ruud in straight sets in the final of the Swedish Open, also played on clay. This included a 6-0 demolition in the second set, and this will give Rublev all the confidence he needs to come out victorious at the end of the week.

Other names to watch are 2022 winner Lorenzo Musetti, who has endured a slightly tougher time on the tour this year, and Alexander Zverev, who is still making his way back to his old form after a long stint on the sidelines after multiple surgeries last year. Whatever happens, this should be an exciting battle for supremacy in Hamburg.
FIFA Women's World Cup: France vs. Brazil (July 29th)

The start of the FIFA Women's World Cup in Australia and New Zealand last week proved to be a massive success, with the US women's team the clear favorite to win their third World Cup in a row and cement their place as the best women's team of all time.

While the US play their second and third group matches on Thursday and Tuesday respectively, this weekend is the third match in Group F between two titans of the women's game in France and Brazil. Brazil's lineup of Bia Zaneratto and Debinha in attack is one of the deadliest in soccer at the moment. Legend Marta is also playing in her sixth World Cup, and is looking to win her first after a series of bitter disappointments.

France is also one of the strongest teams in the competition, and Kadidiatou Diani is looking to have her breakout World Cup after some excellent performances in a France shirt over the past few months. They will have a tough time against a great Brazil side, but if they can get a win, they will be confident of going far.
UFC 291 (July 29th)

This weekend, the UFC is back with their showpiece event, and boy is this one going to be a blockbuster. Headlining UFC 291 is the return of the BMF belt, with lightweight monsters Dustin Poirier and Justin Gaethje going head-to-head in a rematch of their spectacular bout in 2018, which Poirier won in the fourth round by TKO after both traded huge blows all night. Fans have been begging for this rematch for years, and the BMF belt being up for grabs just adds even more spice to the occasion.

The co-main is going to be just as fascinating, with former middleweight champion Alex Pereira going up against UFC legend Jan Błachowicz at light-heavyweight, with Pereira looking to stake his claim for a title shot in a second weight class. His recent knockout loss against Israel Adesanya was one of the most talked-about fights in years, and his attempt to get back to winning ways will be tricky against a monster in Błachowicz, albeit one that has just turned 40.

Finally, UFC 291 also sees the return of Stephen "Wonderboy" Thompson, with the 40-year-old welterweight legend taking on Michael Pereira in what could be his last fight for the promotion. After a stellar career, Thompson's karate style will be much-missed if he does decide to quit after this bout.

Formula 1: Belgian GP (July 30th)

After yet another Max Verstappen win last weekend at the Hungarian GP, his seventh in a row, the title race is all but over, and Red Bull's grip on the Constructor's Championship is also as tight as can be. However, there have been some fascinating battles down the order, with Lewis Hamilton claiming his first pole since 2021 with a thrilling lap last weekend, and the return of Daniel Ricciardo to F1 with Alpha Tauri proving to be a heart-warming story for all fans of the sport.

And so this weekend, we move on to Belgium, where the Spa-Francorchamps track has tripped up many a good driver over the years. The fast corners, difficult overtakes, and scary slopes test a driver's abilities like no other track on the calendar, and drivers from all teams have already spoken of their excitement to race there.

While Verstappen will be a huge favorite to come out on top here, teammate Sergio Perez has shown signs of form again after a massively disappointing few races. Aston Martin starlet Fernando Alonson will also be in the mix as he has been so often this year. And the Mercedes duo of Hamilton and George Russell will surely be in the running for good points at a track that has suited Mercedes in the past.

While some of the drama of the title race has already gone, we can be sure that Spa will bring us plenty of excitement this weekend.

Author: Dan Anderson