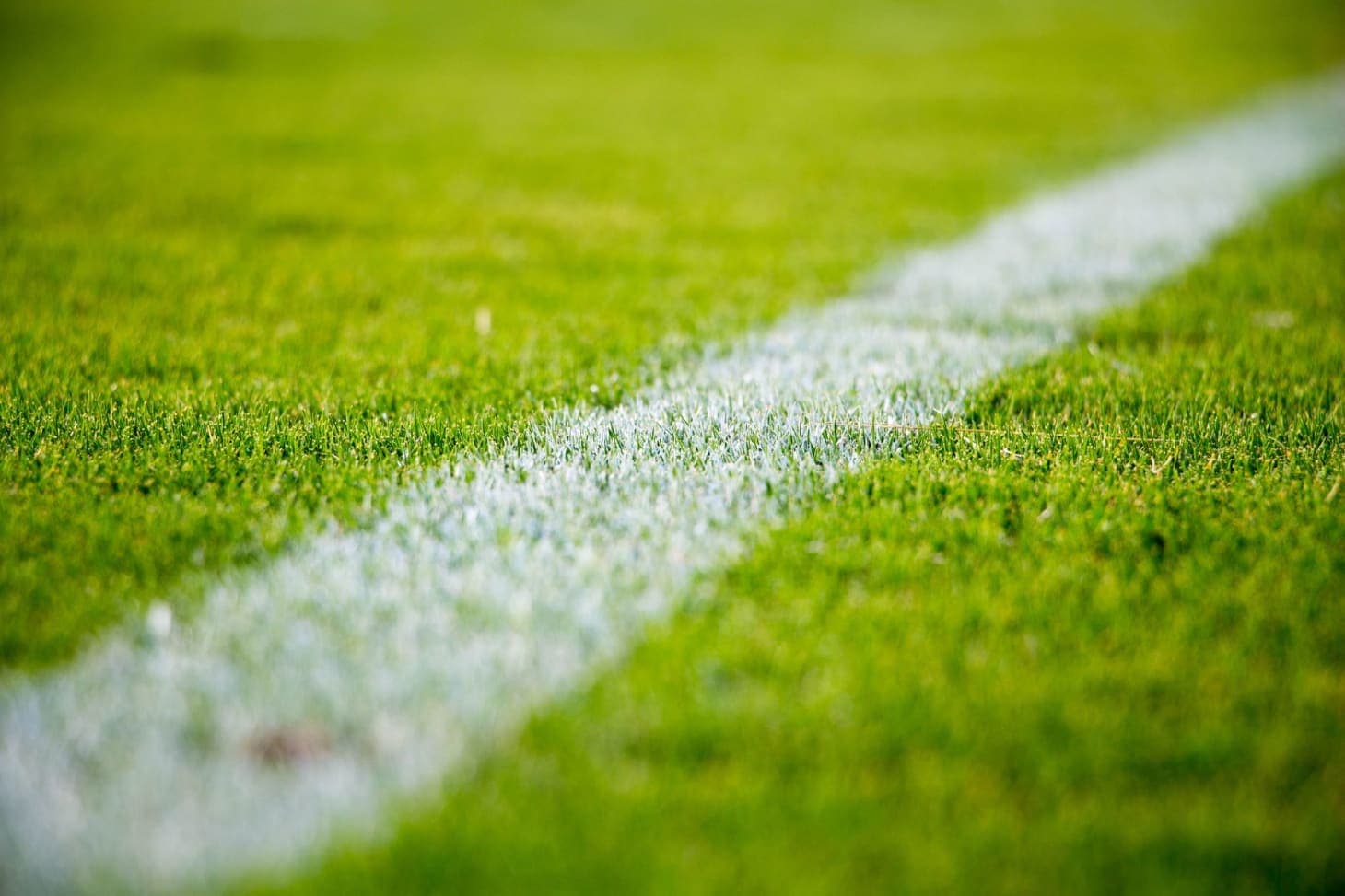 Sunday football, week 14 - Bears @ Packers
CHICAGO BEARS @ GREEN BAY PACKERS
Time: 8:20 PM ET, Dec. 12, 2021
Location: Lambeau Field, Green Bay, Wisc.
Current Line: GB -11.5  Total: 43.5
THE PICK:
Green Bay is 5-0 at home this season. The Packers are also 5-0 ATS at home this season and the Bears have covered just once in their last seven games. Get in before the line moves. Back Green Bay up to -11.5.
It is one of the oldest rivalries in all of professional sports. The Bears and Packers have played each other a total of 203 times since the formation of the National Football League in 1920. The two teams have played in the same conference or division since 1933 and have been part of the NFC North since 1970 (the division was known as the NFC Central from 1970 to 2001).
Sunday night, the Packers look to add to their 102 wins in the series. Green Bay has won nine of the last ten including the game played on Oct. 17, a 24-14 Packers victory at Soldier Field in Chicago. Reigning NFL MVP Aaron Rodgers was caught on film claiming "I own you!" in reference to Green Bay's recent dominance over the Bears.
And dominance it has been. The Packers have five consecutive wins over Chicago and the last three straight have all been by double-digits. Green Bay's dominance plus Chicago's offensive woes are the likely reasoning behind the double-digit spread in Sunday night's game. Green Bay hasn't been a double-digit favorite over the Bears in about a decade. The last time it happened was Christmas Day 2011.
The Packers are 9-3 thus far this season and have an opportunity to catch Arizona for the NFC's top seed in the playoffs. Sunday night's game against the Bears begins a five-game stretch to end the season. Only one of the Packers final five opponents – Baltimore – currently has a record above .500. Don't forget, Green Bay beat Arizona 24-21 earlier in the season which would give the Packers the tiebreaker should the two teams finish with identical records.
Sunday night, Green Bay holds a distinct advantage over Chicago. It's Rodgers. If there is a quarterback to back against the spread, Aaron Rodgers is your guy. And, when you want to back Rodgers, you want him to be playing at home at Lambeau Field. For his career so far, Rodgers is 67-36-4 ATS when playing at home.
What's even more ridiculous is Rodgers' numbers against opponents from the NFC North Division. In his career, Rodgers is 48-28 ATS in games against NFC North opponents. Break it down one more time – home games in the division. Rodgers is 24-12 ATS in those games.
It's almost as if betting against Rodgers at home is like passing up free money. If that isn't enough for you, take into account the effect of the bye on Green Bay and Rodgers. In his career as a starter, Rodgers is 11-5-1 ATS in games following a bye week. In games against NFC North opponents coming off the bye, Rodgers' Packers are 5-0 ATS.
But wait, there's more. There is no team in the NFL more generous to Green Bay bettors than the Chicago Bears. Rodgers is 20-7 ATS against Chicago in his career. Since Matt Nagy took over as the Bears head coach, Rodgers and Packers head coach Matt LaFleur are 5-0 ATS against Chicago. Oh, and the Packers have the best ATS record in the NFL so far this season – 10-2.
If you're wondering how Green Bay covers a double-digit spread, here's your answer. The Bears offense is pathetic. Rookie QB Justin Fields has missed the last few games and backup Andy Dalton has stepped in. Last week, Dalton threw four interceptions in a loss to Arizona. Fields completes just 58 percent of his passes. He has thrown four touchdowns and eight picks in the 10 games he played in. He's also been sacked 31 times. The Bears passing offense is horrendous averaging 173.8 yards per game. That's dead last in the NFL.
The only thing the Bears do well is run the ball. Chicago is eighth in the league averaging 125.1 yards per game and that's the only reason why the Bears aren't last in scoring offense. Chicago is 30th scoring just 16.8 points per game.
Green Bay will get LB Za'Darius Smith and CB Jaire Alexander back this week. That will help shore up a defense that already ranks in the top 10 against the run (8th), pass (9th), and in scoring defense (5th).
For good measure, we'll end with this. Green Bay is 5-0 at home this season. The Packers are also 5-0 ATS at home this season and the Bears have covered just once in their last seven games. Get in before the line moves. Back Green Bay up to -11.5.
Sign up at BetMGM and you will be awarded with their new customer offer worth up to $1000 in free bets.

The only thing you will have to do is to sign up and create an account here or following the link below. Make your first deposit and wager your first bet. If your first bet is a lose, then you will get your money back in free bets.
1. Sign up at BetMGM here
2. Make your first deposit and place a bet
3. If your bet lose you will get the money back, up to 1000, in free bets.