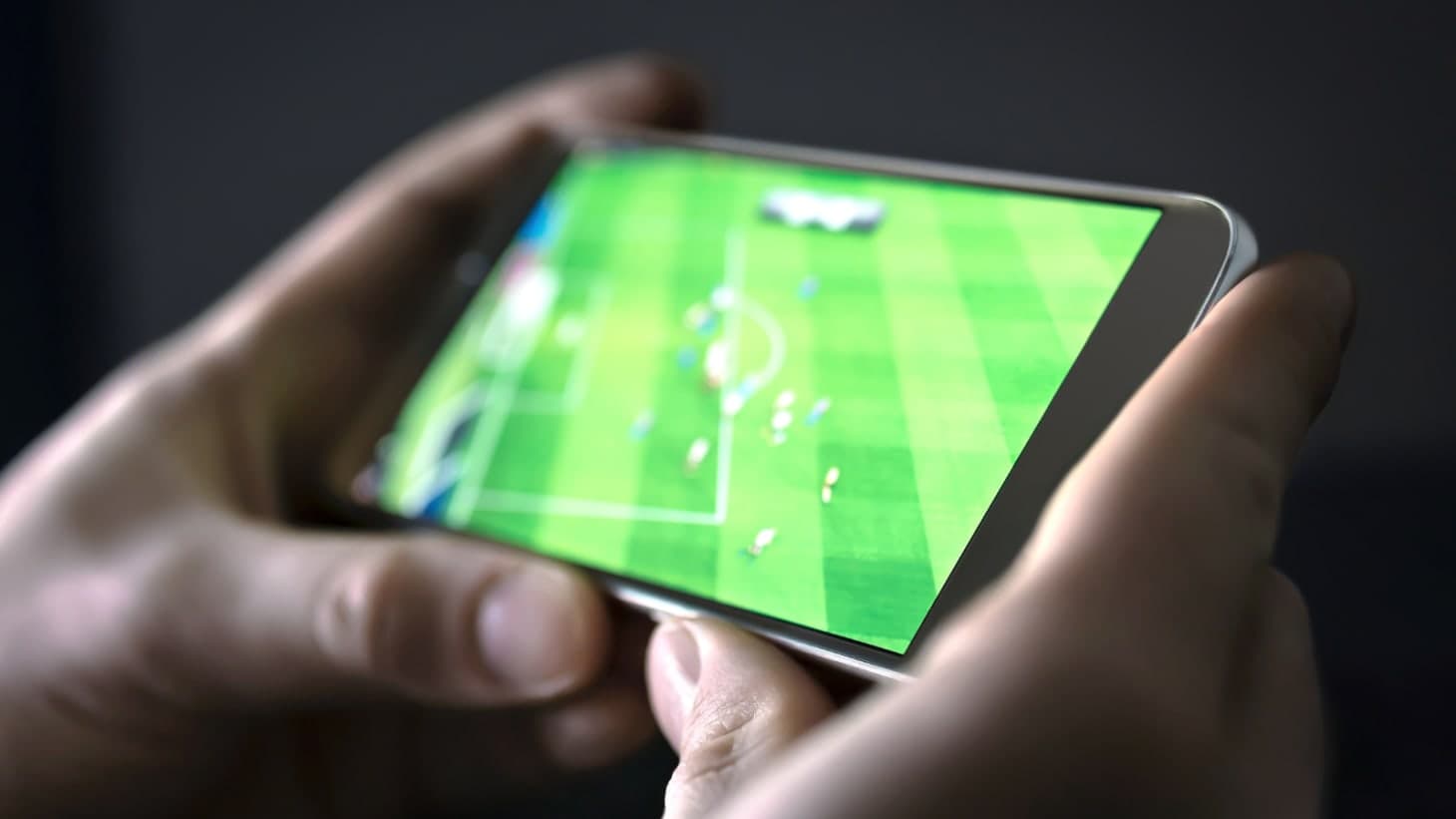 Paramount+ Black Friday Deal: An Unbeatable Offer
Just in time for the holiday season, Paramount+ is making an offer that sports enthusiasts simply can't refuse. The streaming service has launched a special Black Friday deal, slashing the price of a one-year subscription by a staggering 67%. This is a golden opportunity for sports lovers to tap into the world of live sports at an unbelievably low cost.
The Value of Paramount+
Amidst the current promotional period, Paramount+ may not offer a free trial, but the discounted subscription is loaded with pure value. Unlike other streaming platforms, Paramount+ focuses extensively on live sports. By subscribing, you'll gain access to a vast range of sports content, from football, soccer, and basketball to golf, tennis, and more.
The Promo Code
To take advantage of this Black Friday deal, all you need is to use the promo code "BLACKFRIDAY" at checkout. This simple action will secure your subscription at a discounted rate, allowing you to enjoy non-stop live sports action. Remember, this offer is only available for a limited time. So, make sure you act fast and grab the deal before it's gone.
An Ad-Free Viewing Experience
One of the major perks of subscribing to Paramount+ is the ad-free viewing experience it offers. You can immerse yourself in the game without any annoying interruptions. This enhances your enjoyment of the game and allows you to focus on every exciting moment.
With its Black Friday deal, Paramount+ is providing an unrivalled opportunity to elevate your sports viewing experience. The clock is ticking and the deal won't last forever. So, don't wait, grab this incredible Black Friday deal now and indulge in the thrilling world of live sports like never before.
---
Author: Dan Anderson