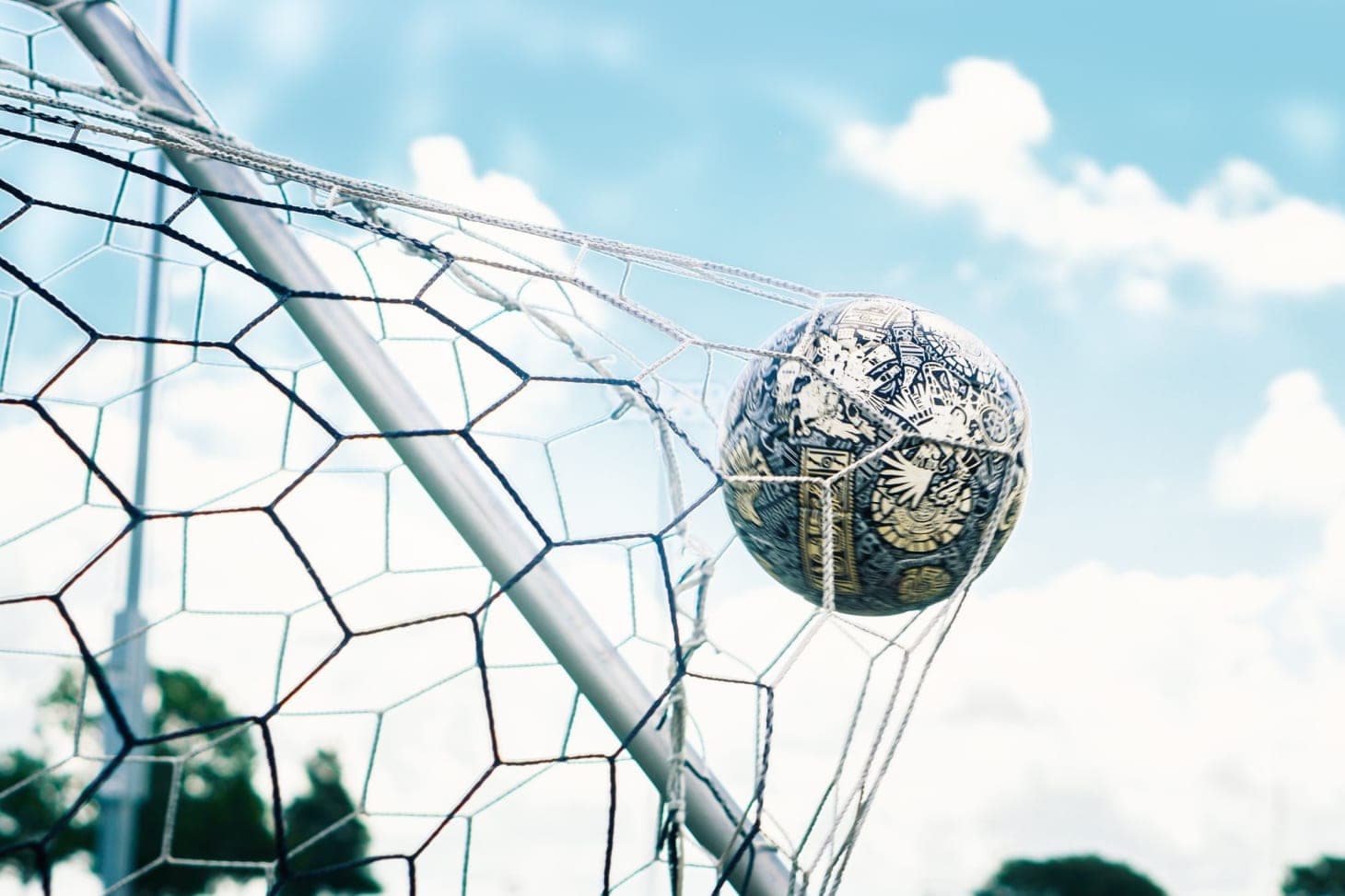 MLS Decision Day - Who's still in contention for the Playoffs
With less than a week left until the conclusion of the MLS regular season the fight for the Playoff spots is still wide open. Decision Day will be played on November 7th with all 27 teams in action. Make sure to tune for the final round of the regular season and find out which teams that are finding their spot in the Playoffs.
MLS DECISION DAY - BETTING TIPS
- Vancouver Whitecaps to win against Seattle Sounders +175
- DC United to win against Toronto FC +130
MLS DECISION DAY TV & LIVE STREAMING SCHEDULE
Qualified teams:
Nashville SC, New England Revolution, New York City FC, Philadelphia Union, Colorado Rapids, Seattle Sounders FC, Sporting Kansas City, Portland Timbers
Western Conference
Last season's MLS Cup finalists Seattle Sounders seemed to have a comfortable lead in the race for the No. 1 seed but after five consecutive games with less impressive performances and no wins the chance is still there for Sporting Kansas City and Colorado Rapids to clinch the top spot. A tough game awaits Seattle Sounder on Decisive Day as they take on the Whitecaps who's involved in the Playoff battle. It's going to be an exciting final round in the Western Conference where no team can lose points without risking falling down the table. From 4th seeded Portland Timber all the way down to 9th seeded Los Angeles FC is just a matter of a few points, which means there will be something to play for in almost every game in the final round.
Eastern Conference
New England Revolution has sealed the No. 1 seed in the Eastern Conference since weeks ago and with a 20 points gap down to 2nd seeded Philadelphia they have already started to prepare for the Playoffs. Behind them, there's a tight race for the remaining Playoff spots where Philadelphia, Nashville and New York City are on the safe side. Orlando, Atlanta, NY Red Bulls, DC United, Columbus and Montreal will all be involved in the Decision Day action.
Betting Tips:
Vancouver Whitecaps vs Seattle Sounders FC – Whitecaps to win +175@BetMGM
Seattle Sounders hasn't been the same team as we're used to in the last couple of weeks. Weak performances over time have made it possible for the chasing teams to catch up in the race for the No. 1 seed.
As they now face Vancouver Whitecaps in the final game of the regular season, they might find themselves in trouble. Whitecaps are fighting for their lives trying to reach the Playoffs and playing at home against last season's finalist on Decision Day can be exactly what make them accomplish their goal. The feeling is that Sounders has already started to think about the upcoming Playoffs, and we doubt they will find enough motivation for taking down Vancouver on Sunday.
Toronto FC vs DC United – DC United to win +130@BetMGM
A season to forget for Toronto FC. With only 6 wins in 33 games, it was obvious that they were not going to be in the contention for the Playoffs this season. They haven't managed to pick up a single win from their five last games and when DC United visits on Sunday we believe another defeat for Toronto FC is close to hand. DC United are forced to win if they are going to have a chance to reach the Playoffs. Toronto FC, without anything to play for, shouldn't be able to make the DC United's life to difficult here and we place our bet on an away win.
Don't forget to sign up at BetMGM using this link where you can get up to $1000 in free bets if your first wagered bet does lose. The only thing you will have to do is to sign up at BetMGM as a new player, make a deposit and place a bet on any game you want. If your bet does lose you will get the same amount, up to $1000, back in free bets.
Author: Dan Anderson