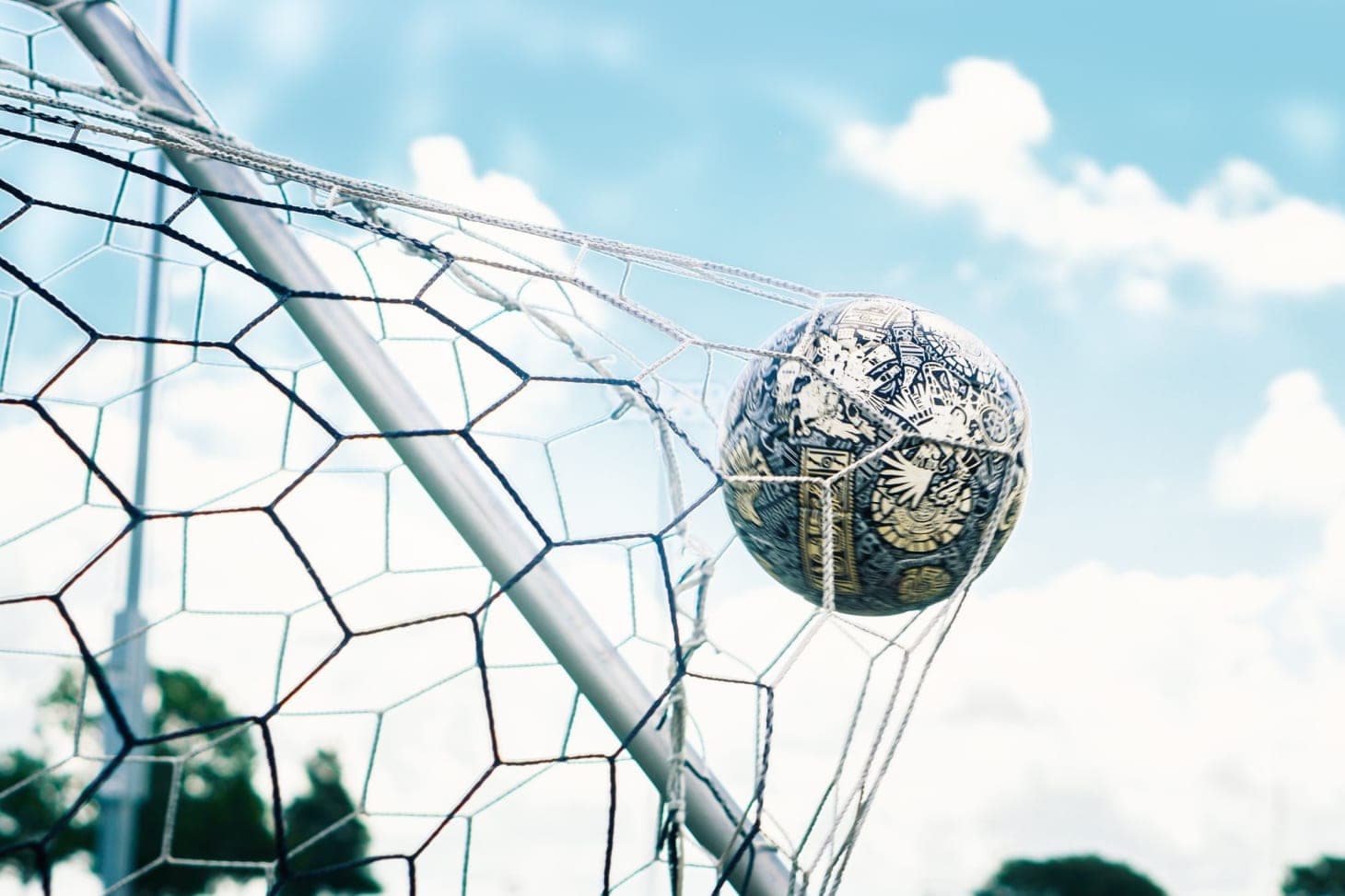 MLS Cup Playoffs Preview
After a nail-biting Decision Day, there are 14 teams qualified for the first round of the MLS Cup Playoffs. A dramatic final day of the regular season had Real Salt Lake secure their spot in the Playoffs by defeating Sporting Kansas City 1-0 and finish tied on points with LA Galaxy, though with one more win. In the Eastern Conference we saw Orlando City win their decisive game, which led them into the Playoffs ahead of DC United, Montreal and last season's MLS Cup champions, Columbus Crew.
WATCH MLS CUP PLAYOFFS ON ESPN+
Be ready for the upcoming matchups, sign up at ESPN+ and enjoy some of the best moments from the MLS Cup Playoffs. Right now, all new subscribers ESPN+ for only $5.99/month.
The first round will kick off on Saturday 20th and conclude later next week. New England Revolution and Colorado Rapids are already qualified for the Conference Semifinals as top seeded teams in their respective conference. You can watch every single game from the MLS Cup Playoffs live on Fox Sports or ESPN – See TV- and live streaming schedule here.
Philadelphia Union vs New York Red Bulls – 20 Nov
It was not by a big margin, though New York Red Bulls managed to hang onto their Playoff-spot after a draw against Nashville SC on Decisive Day. It will be the 12 consecutive season for The Red Bulls in the final stages of the MLS season as they are now preparing for the toughest challange of the season so far.
Philadelphia, one of this season's most hard-fought sides on home ground, finished second after New England Revolution and are currently on a five-game unbeaten streak at Subaru Park. The Union are justified favorites here and we believe they will have enough qualities to hold off New York Red Bulls.
Philadelphia Union +115
Draw +220
New York Red Bulls +240
Sporting Kansas City vs Vancouver Whitecaps – 20 Nov
Despite losing the last three games of the season, Sporting Kansas City secured a spot in this season's Playoffs where they go up against Vancouver Whitecaps. The Whitecaps picked up an impressive point against Seattle Sounders on Decisive Day, which was enough to keep their place in the upcoming Playoffs. The two sides faced each other twice this season, resulting in a win each. Expect a close game on Saturday where the Whitecaps might snap Sporting KC who've been struggling in recent weeks.
Sporting Kansas City -154
Draw +270
Vancouver Whitecaps +400
New York City vs Atlanta United – 21 Nov
Both Atlanta and New York City ended on 51 points this season and finished as two of the most in form teams in the league. Two close games during the regular season between the two sides tells us that this matchup can go any way. New York City are favorites, much thanks to the home advantage. Atlanta United were a disappointment last season and never managed to reach the Playoffs, while New York City only reached the first round. At least one the two sides will see themselves improve from last season.
New York City -143
Draw +270
Atlanta United +375
Portland Timbers vs Minnesota United – 21 Nov
Another intriguing matchup as we turn our attention to Providence Park in Portland where the Timbers will be hosting Minnesota United. Portland Timbers finished their season with three consecutive wins and will go into the Playoffs filled with confident. However, they need to be prepared for what's coming as Minnesota United had them being on the losing side in their both encounters during the regular season. Minnesota reached the Conference Finals last season where they got knocked out by Seattle Sounders. Will they go all the way this season or can Portland Timbers replicate their success from season 2015?
Portland Timbers -114
Draw +270
Minnesota United +270
Nashville SC vs Orlando City – 23 Nov
After five years without reaching the MLS Cup Playoffs, Orlando City finally made it to the Playoffs last season. New England Revolution stood in their way then as they lost in the Conference Semifinals. Now Nashville SC awaits and what a game we have ahead of us. Nashville SC have only lost four games this season and have come to be a tricky opponent for most teams in the league. However, 18 draws in 34 games tells something about their problem and weaknesses as they can't seem to turn the good performances into 3 points. The game against Orlando City will be an interesting one where the outcome is hard to predict.
Nashville SC -111
Draw +240
Orlando City +300
Seattle Sounders vs Real Salt Lake – 23 Nov
The final game of the first round will be Real Salt Lake against Seattle Sounders. The Sounders is a team we're used to see in the Playoffs as they have been one of the most successful sides in recent years. Two-times runners up and two MLS Cup trophies since 2016 shows what an incredible achievement the Sounders have accomplished in just a couple of years. Real Salt Lake is up for a real challenge and it will come as a huge surprise if they manage to knock out one of the biggest candidates for this season's MLS Cup trophy.
Seattle Sounders -147
Draw +290
Real Salt Lake +350
ESPN+ SUBSCRIPTION - $5.99 FOR ALL NEW SUBSCRIBERS
* Odds from BetMGM as of Nov 18th
Author: Dan Anderson