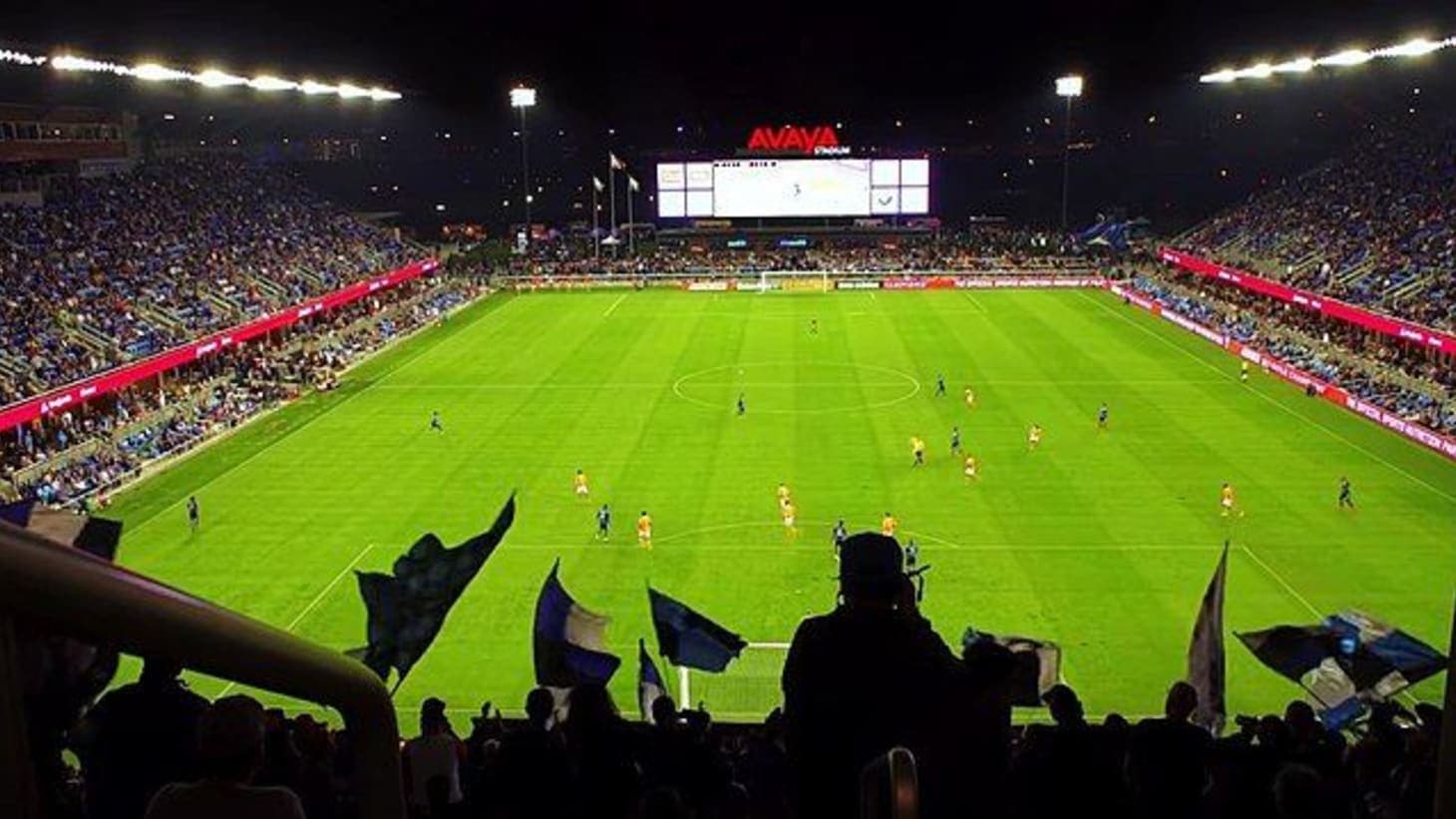 MLS 2021 - Opening Weekend
Its only days away and the wait is soon over as the 26th MLS season is about to kick off. The 2021 opening weekend begins with Houston Dynamo vs San Jose Earthquakes on Friday night and continues to deliver a full round of games before we finish of with Vancouver Whitecaps vs Portland Timbers on Sunday. Find out when and how to watch the games live here on Livesportsontv.com and get ready for the weekend we've all been waiting for.
MLS TV & LIVE STREAMING SCHEDULE
Can the Lions do better than last season's Conference Semifinals
Orlando City vs Atlanta United, 17/4 3:00PM ET
Just take some time enjoying the coach duel here, Oscar Pareja vs Gabriel Heinze. Pareja makes his second season with Orlando City and this year they're believed to be a team for the top. Nani and Mauricio Pereyra along with a couple of other great players make the squad look really promising. If they can get Pato going in the striker role this could prove to be a successful season for the Lions.
Atlanta United didn't have one of their better seasons last year. Gabriel Heinze has come in and now the club is hoping that he can turn things around. Heinze was a massive player when he was active and comes in with a lot of valuable experience, but will it be enough to make United a top team? Orlando City will be a good test for Atlanta United in what should be an entertaining game.
FIND OUT HOW TO WATCH THE GAME LIVE HERE 📺
Newcomers face tough opposition
Los Angeles FC vs Austin FC, 17/4 6:00PM ET
Carlos Vela, Diego Rossi, Eduard Atuesta. These are players who will send hope to all LAFC fans ahead of the 2021 season. With several key players back from injury this LAFC side will be a much stronger side than what we saw last year. The bookmakers hold them as favorites to win the MLS Cup and though we're not ready to go that far ahead, we're pretty sure LAFC will be fighting for the top spots this season.
So it's time. Austin FC finally get to make their MLS debut as the 2021 season kicks off. Josh Wolff is the man to lead the team in its first ever season and he hopes that the hard work that has been made during the off-season will bring immediate success.
This game will be one to keep an eye on between an MLS Cup candidate and the newcomers. LAFC is a stronger team and has potential match winners in both Vela and Rossi. 3 points to LAFC!
FIND OUT WHERE TO WATCH THE GAME LIVE HERE 📺
Columbus Crew is the team to beat
Columbus Crew vs Philadelphia Union, Sun 18/4 5:30PM ET
Can Columbus Crew repeat last season's success which brought the club its second MLS Cup trophy? The team looks solid and with no major departures and some interesting additions to an already strong squad this team will be up there fighting. Youness Mokhtar is the only player who's left the Crew who made regular appearances last season. Kevin Molino and Bradley Wright-Phillips are two names who're added to Columbus Crew's impressive offensive line up ahead of the new season.
After an impressive campaign last year it's time for Philadelphia Union to prove it was not only a one-time thing. It's not going to be an easy task though after been losing Brenden Aaronson and Mark McKenzie to Europe.
The Crew was relentless at home ground last season and only lost one game during the regular season. In this opening game of the season, they should be strong enough to overcome a Union side who's lost some of their most important key players from last season.
FIND OUT HOW TO WATCH THE GAME LIVE HERE 📺
Author: Dan Anderson