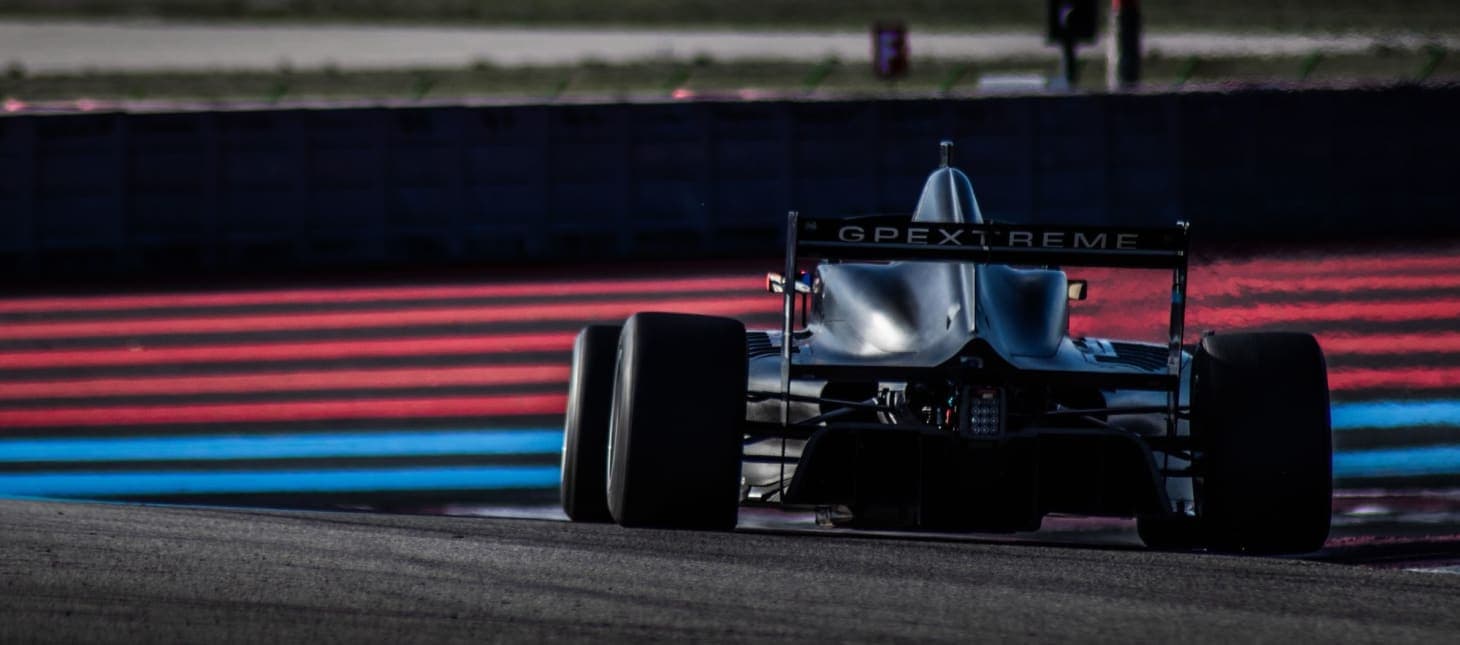 How to watch Formula 1 in 2023 on TV and Stream
Formula One (F1) racing is a high-speed, adrenaline-pumping sport that captivates millions of fans worldwide. In 2023, you won't want to miss a minute of the action, so we've compiled this comprehensive guide to help you watch and stream Formula One in 2023. In this article, we'll cover everything from the Formula One schedule to the various live streaming options and Formula One broadcasters.
The 2023 Formula One Schedule
The Formula One season for 2023 is  underway, featuring a thrilling lineup of races and events. To stay updated on the complete racing schedule, visit the Formula 1 page at Livesportsontv.com where you find a full season schedule with up-to-date broadcasting information for each race.
Pre-Season Testing
Before the season officially kicks off, teams participate in pre-season testing to fine-tune their cars and strategies. These events typically occur in February and early March. Although not as thrilling as the actual races, pre-season testing can provide valuable insights into team performance and potential championship contenders.
Grand Prix Races
The core of the Formula One season consists of the Grand Prix races, which take place in various countries across the globe. These races are the main events, and each one contributes points towards the World Championship standings for both drivers and constructors.
Additional Events
In addition to the Grand Prix races, Formula One fans can also look forward to other events, such as practice sessions, qualifying rounds, and press conferences. These events provide additional opportunities to watch and stream Formula One in 2023, offering a deeper insight into the sport and its competitors.
Formula One Streaming Platforms
Watching and streaming Formula One in 2023 is easier than ever, thanks to the wide variety of platforms available. Whether you prefer to watch on TV, online, or via mobile apps, there are numerous options to suit your needs.
Formula One TV
Formula One TV is the official streaming service for Formula One, offering live coverage of every race, qualifying session, and practice session. Additionally, this platform provides exclusive content, such as documentaries, interviews, and historical race footage. A subscription to Formula One TV is an excellent option for die-hard fans who want comprehensive coverage of the sport.
Traditional Broadcasters
For those who prefer to watch Formula One on television, various networks hold broadcasting rights for specific regions. Some of the major broadcasters include Sky Sports in the United Kingdom, ESPN in the United States, and Canal+ in France. Check your local listings for specific channels and coverage details.
Live TV Streaming Services
If you're looking for a more flexible way to watch and stream Formula One in 2023, several live TV streaming services offer coverage of Formula One events. Some popular options include fuboTV, Hulu with Live TV, Sling TV, and YouTube TV. These services often provide free trials, allowing you to test their offerings before committing to a subscription.
Mobile Apps
For fans on the go, many broadcasters and streaming services offer mobile apps that allow you to watch and stream Formula One in 2023 from your smartphone or tablet. Some popular apps include the ESPN app, Sky Sports app, and the official Formula One app. These apps typically require a subscription to the associated streaming service or network.
How to Choose the Right Streaming Option
With so many options for watching and streaming Formula One in 2023, it can be challenging to determine which platform is best for you. Consider the following factors when making your decision:
Availability: Not all streaming platforms are available in every country. Check to ensure that the service you're interested in offers coverage in your area.
Price: Streaming services offer various pricing structures, so consider your budget when selecting a platform. If you're looking for a more affordable option, consider live TV streaming services that include Formula One coverage in their base packages.
Content: Some platforms offer more comprehensive coverage of Formula One than others. If you're a die-hard fan who wants access to every race, practice session, and qualifying round, a dedicated service like Formula One TV might be the best choice.
Device Compatibility: Ensure that the streaming service you choose is compatible with the devices you plan to use for watching and streaming Formula One in 2023. Most platforms are available on a variety of devices, including smart TVs, gaming consoles, computers, and mobile devices.
Staying Updated on Formula One News and Insights
In addition to watching and streaming Formula One in 2023, you'll want to stay informed about the latest news and insights. Numerous websites, podcasts, and social media accounts are dedicated to providing fans with up-to-date information on Formula One.
Websites and Blogs
There are countless websites and blogs dedicated to Formula One news and analysis. Some popular options include Autosport, Motorsport.com, and the official Formula One website. These sites offer race previews, recaps, driver interviews, and expert analysis to keep you informed throughout the season.
Podcasts
For fans who prefer to consume their Formula One news on the go, several podcasts cover the sport in-depth. Some popular options include "F1: Beyond the Grid," "The Race F1 Podcast," and "Box of Neutrals." These podcasts provide race previews, recaps, driver interviews, and expert analysis, making them an excellent resource for staying informed.
Social Media
Following Formula One teams, drivers, and journalists on social media platforms such as Twitter and Instagram can provide real-time updates and behind-the-scenes insights. Additionally, many streaming platforms and broadcasters offer updates and highlights through their social media accounts.
Conclusion
With numerous live streaming options, staying informed through various news sources, and preparing for the season ahead, watching and streaming Formula One in 2023 promises to be an exciting and immersive experience. Whether you're a long-time fan or new to the sport, this comprehensive guide will ensure you don't miss a minute of the high-speed action.
Author: Dan Anderson