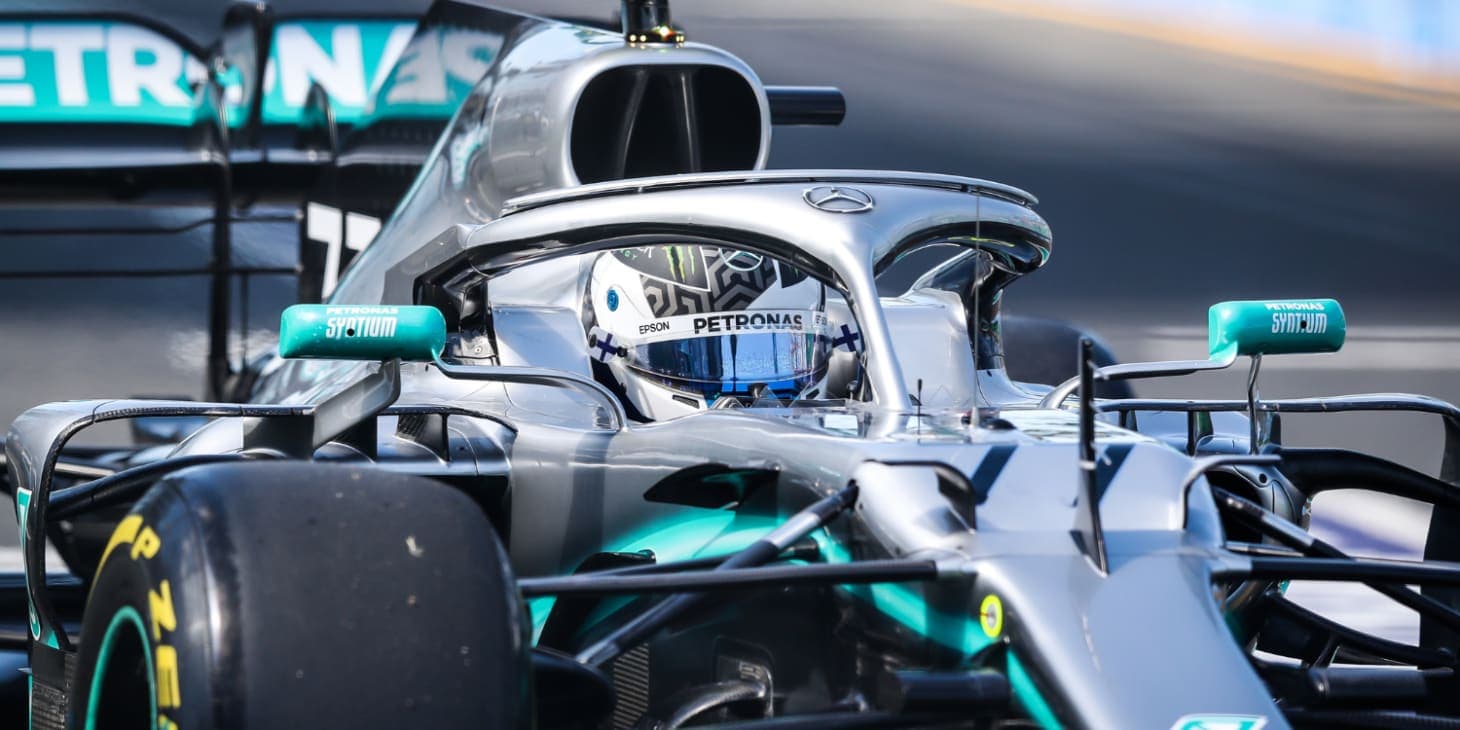 Best Sports on TV and Stream this Weekend (September 21-24, 2023)
After an incredible weekend of action last time out, the show shows no signs of stopping this week as some fantastic matchups take places around the world of sport. From tennis and soccer to baseball and Formula 1, there are huge clashes wherever you look, and we can't wait to see what happens. Let's take a look at what we have in store for us.
---
MLB: Giants @ Dodgers (September 21st-24th)
Baseball enthusiasts are in for a treat this weekend as the dominant Los Angeles Dodgers square off against their historic rivals, the San Francisco Giants, in a thrilling NL West series. The Dodgers, leading the division with an impressive 91-57 record, have cemented their reputation as one of the league's juggernauts this season. With a robust lineup and a sterling rotation, they've showcased baseball prowess that few can match.
On the other side, the Giants, holding a 76-74 record, have displayed moments of brilliance but have been marred by inconsistency. Seated third in the division, they'll be motivated to make a statement, reminding everyone of the age-old rivalry's unpredictable nature.
With postseason implications on the line, both teams will be playing with heightened urgency. For the Dodgers, a series win strengthens their grip on the top spot, while the Giants seek to bolster their wildcard hopes. Amidst the backdrop of one of baseball's most storied rivalries, expect fireworks, awesome plays, and unforgettable moments.
---
ATP Tour: Laver Cup (September 22nd-24th)

This weekend's Laver Cup promises an exhilarating tennis showdown as Team Europe and Team World go head-to-head in what's set to be a contest that will be remembered for years.
For Team Europe, the spotlight falls on the trio of Andrey Rublev, Stefanos Tsitsipas, and Casper Ruud, each bringing their own brand of relentless gameplay. Rublev, with his brute power, will look to dominate, while the tactical brilliance of Tsitsipas and the rising prowess of Ruud adds an element of unpredictability to their line-up.
With the 3 legends of Novak Djokovic, Roger Federer, and Rafael Nadal not involved for the first time in years, this will be a very different Team Europe.
On the other hand, Team World presents a formidable challenge with the American triumvirate of Taylor Fritz, Frances Tiafoe, and Tommy Paul. Fritz, known for his big-serving game, will be essential in securing those crucial points. Tiafoe's athletic playstyle and versatility could prove pivotal in tilting the balance in favor of Team World, and Paul, with his recent run of form, should not be underestimated.
With the individual brilliance of these players, fans can expect fierce baseline rallies, masterful net plays, and a plethora of tense points. Who will come out on top is anyone's guess, but it should be an absolute blockbuster of a tournament this year.
---
Premier League: Tottenham Hotspur @ Arsenal (September 24th)
The North London derby has not been the most anticipated fixture in recent years. Arsenal's fall from the lofty heights seen under former manager Arsene Wenger and Tottenham's similar fall from where they were under now-Chelsea manager Mauricio Pochettino means that this match only really mattered to the two clubs playing for a good period of time.
No more. Arsenal's tremendous progress last season meant they almost won the Premier League title, only bested by a Manchester City side that is possibly the best side the league has ever seen. They added key players such as Declan Rice to strengthen the squad in the summer, and now they are gearing up for another assault on the title, currently sitting 4th, unbeaten, and only 2 points off the top spot.
More surprisingly, however, is the resurgence of Tottenham under former Celtic manager Ange Postecoglou. Having sold their talismanic striker Harry Kane to Bayern Munich in the summer and not really replaced him, Tottenham have won 4 out of their first 5 games to sit in 2nd position, level on points with Arsenal but with a goal difference of +8 to Arsenal's +5.
Spurs have played with more freedom than we have seen in recent years, and the signing of James Maddison looks like a work of genius, with the former Leicester player controlling games with ease and slotting in perfectly into this team.
With both teams unbeaten and level on points, this match is an opportunity for both teams to send a message to the other, and the rest of the league while they're at it. Expect fireworks and some scintillating attacking soccer from two of the best sides in the Premier League right now.
---
Formula 1: Japanese GP (September 24th)
Sound the alarms! Someone else apart from Red Bull won a race this season! Someone else apart from Max Verstappen won a race for the first time in 11 races! Last week's Singapore GP was an absolute classic, mostly because we saw fighting around the top of the order until the very last lap, with 4 drivers realistically being in the hunt to win.
Carlos Sainz was the victor in the end, driving an impeccable race to keep the McLaren of Lando Norris and the two Mercedes of George Russell and Lewis Hamilton behind him. Hamilton ended up finishing third after his teammate crashed on the last lap while trying to overtake Norris, and the battle was truly fascinating to watch. Verstappen managed to finish 5th, just behind Charles Leclerc, but still drove very well after starting 11th.
As Verstappen and Red Bull are going to win both championships this season beyond a shadow of a doubt, I don't think anyone can be blamed for hoping the Singapore GP is not just a one-off, and that we get more action on the twisty track at Suzuka this weekend. It is usually a track that Mercedes does well on, and Norris has also shown some excellent form in his McLaren in recent races. It is definitely conceivable.
But Ferrari will be more optimistic than anyone, having won their first race of the season and with two excellent drivers in the team. Saturday's qualifying is key, but if they manage to grab pole position, a second race win in a row is not out of the question.
---
Author: Dan Anderson