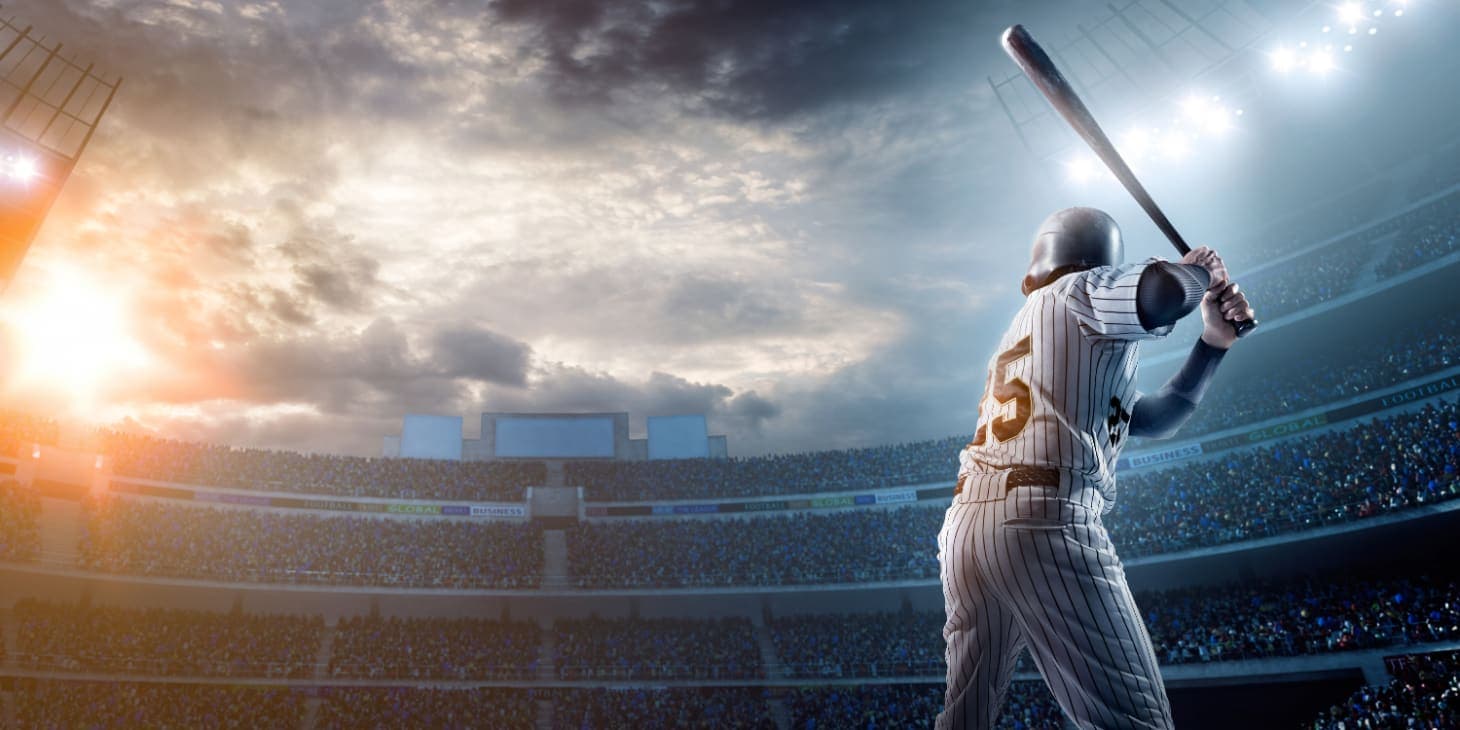 Best Sports on TV and Stream this Weekend (September 14-17, 2023)
After a fantastic weekend of sport last time out, with Sean Strickland causing an upset for the ages by defeating Israel Adesanya in the UFC and American teenage star Coco Gauff lifting her first tennis Grand Slam at the US Open, you might be forgiven for thinking this weekend would be a slow one. Think again. There are some absolutely cracking matches taking place around the world of sport, with an especially tasty clash at the top of the MLB. So, without further ado, let's go through the hottest matchups to watch this weekend.
---
MLB: Rays @ Orioles (September 14 - 17)
This weekend's 4-game series between the Baltimore Orioles and the Tampa Bay Rays promises to be a marquee matchup as the MLB season winds down. Both teams have been absolutely dominant this year, with the Rays slightly edging out the Orioles at the top spot with a 95-50 record, while Baltimore trails closely with an impressive 91-53.
The Rays, with their well-balanced lineup and superb pitching, are looking to secure their top seed for the playoffs. Their bullpen has been nearly unhittable, making late-game rallies tough for opponents. On the other side, the Orioles have showcased a power-packed batting lineup, turning games around with big hits and game-changing plays.
Beyond the stats and records, this series offers a possible preview of postseason clashes, as both teams are vying for playoff positioning. Each game is pivotal. The atmosphere is expected to be electric, with fans from both sides eagerly waiting to see which of these titans will assert dominance.
Both teams have played stellar baseball all year long, and with so much at stake, this weekend's series is set to be a blockbuster.
---
UFC Fight Night: Grasso vs. Shevchenko 2 (September 16th)
This weekend promises to bring fire and fury to the octagon as the UFC stages one of its most anticipated cards of the year. The marquee event everyone's been waiting for is the rematch between Alexa Grasso and Valentina Shevchenko. Their last encounter saw Grasso perform the unthinkable, submitting the dominant former flyweight queen, Shevchenko. Fans across the globe are eager to see if Grasso can validate her previous win or if Shevchenko will exact revenge and prove that last time was just an off night.
In the co-main event, striking dynamo Kevin Holland faces the rising talent, Jack Della Maddalena. Holland, known for his charismatic demeanor and electrifying knockouts, will look to keep his momentum going. On the flip side, Della Maddalena has been steadily making a name for himself, presenting a real threat to anyone in the division.
The third fight introduces two promising fighters, Raúl Rosas Jr. and Terrence Mitchell. Both fighters have been on a tear lately, with Rosas showcasing slick grappling while Mitchell impresses with his stand-up game. It's a classic striker versus grappler matchup, and only time will tell which martial art reigns supreme this weekend.
---
Premier League: Manchester United vs. Brighton and Hove Albion (September 16th)
This weekend's Premier League showdown between Manchester United and Brighton and Hove Albion promises to be a pulsating encounter. With United languishing in 11th place after a mixed bag of results under Erik ten Hag's second season, they're under pressure to reclaim their place amongst the league's elite.
Despite securing two victories, the Red Devils have struggled for consistency, and questions are starting to be raised about Ten Hag's long-term vision. Their key players, such as Marcus Rashford and Bruno Fernandes, have yet to fully shine, creating a sense of unrest among fans. This weekend's clash will be an apt opportunity for them to make a statement.
Brighton, on the other hand, has defied expectations. Even after the sale of their stars, Moises Caicedo and Alexis Mac Allister, the Seagulls have soared high in the league. Three wins in their first four matches have propelled them to 6th place, a testament to their resilience and managerial prowess.
---
Formula 1: Singapore GP (September 17th)
This weekend, the F1 circus arrives in the glittering city-state of Singapore, with its night skies set to be lit not only by its iconic skyline but by the high-speed drama on the Marina Bay Street Circuit. Max Verstappen, the Dutch sensation, is currently the man of the hour. Fresh from his record-breaking 10th consecutive win at the Italian GP, surpassing Sebastian Vettel's streak, he looks poised to clinch this year's title. But if there's one place where the predictability of this season might be upended, it's the challenging streets of Singapore.
The Marina Bay circuit, notorious for its humidity, tight corners, and unpredictable nature, might be the window of opportunity that Verstappen's rivals have been eagerly awaiting. Lewis Hamilton, a master of this circuit, will be aiming to return to winning ways, and with Charles Leclerc and the evergreen Fernando Alonso in the mix, we could be set for an electrifying night race.
The battle lines are drawn. Can Verstappen extend his unprecedented winning streak, or will the chasing pack finally taste victory once more?
---
Author: Dan Anderson