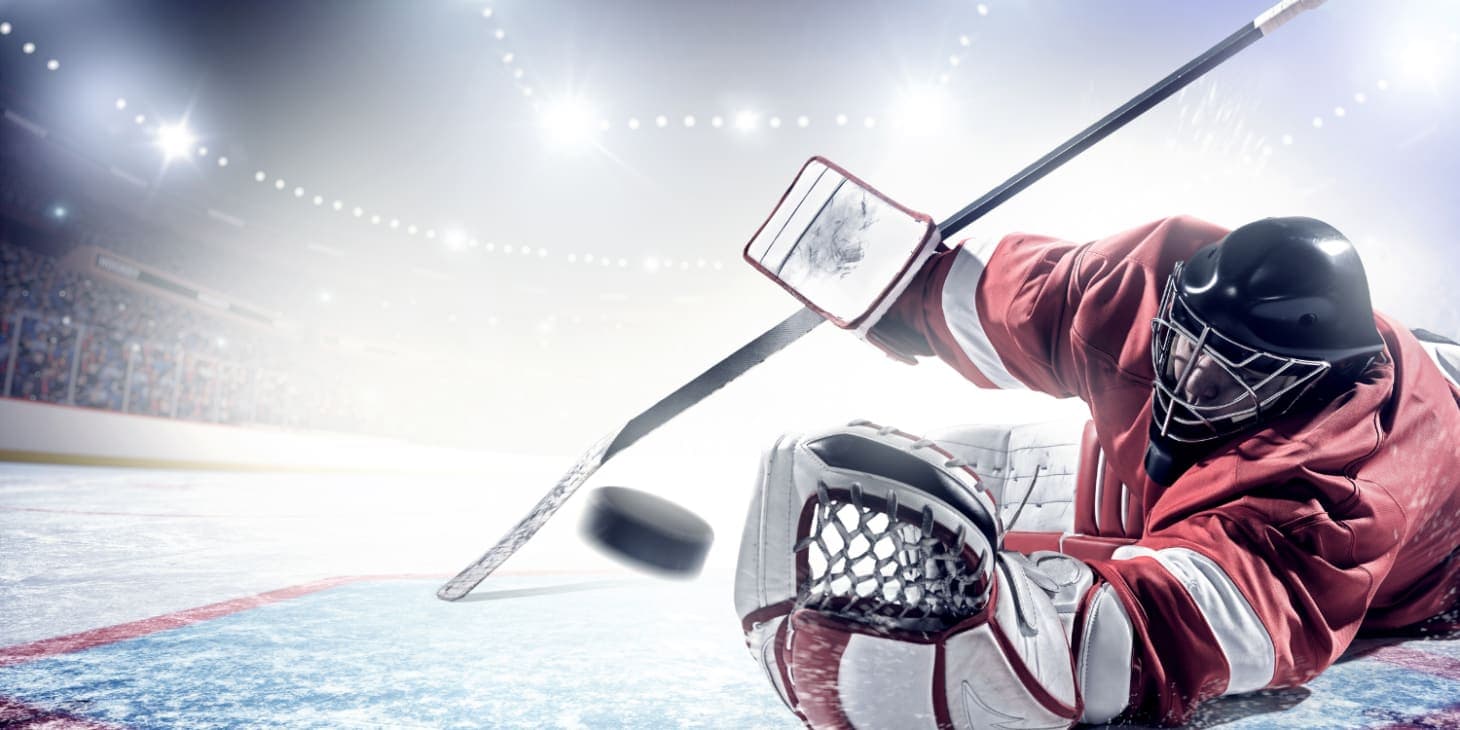 Best Sports on TV and Stream this Weekend (November 10-13, 2023)
Another week, another feast of sport to look forward to. After some fantastic matches in the Premier League, ATP Tour, and NBA last week, we have some treats to look forward to in the UFC, NHL, and much more this time around. Let's have a look at what we have in store for us.
NBA In-Season Tournament: Lakers @ Suns (November 10th)
This Friday's NBA face-off features a Western Conference tussle that promises to be a tightly contested battle as the Phoenix Suns square off against the Los Angeles Lakers. Both teams, with identical 3-4 records, are eager to climb the standings, making this matchup a pivotal one early in the season.
The Suns, currently 12th, are looking to ignite their offense and find a rhythm. Devin Booker, with his sharpshooting and scoring ability, is expected to be a key factor, if he recovers from injury by then, while Jusuf Nurkić presence in the paint on both ends of the floor could prove crucial for Phoenix. They will need Kevin Durant's veteran leadership and shooting expertise to orchestrate their offense and tighten their defense against a Lakers team that can explode offensively.
The Lakers, sitting at 10th, have their own set of aces. LeBron James' all-around brilliance and Anthony Davis' dominance on the boards and in scoring are vital for the Lakers' success. D'Angelo Russell's energy and triple-double threat could also swing the game in the Lakers' favor. Both teams will need to leverage their star players' strengths while ensuring a cohesive team effort to secure a win.
With both the Suns and Lakers aiming to improve their standings early in the season, expect a competitive clash filled with strategic plays, individual brilliance, and moments of high tension.
NHL: Sharks @ Golden Knights (November 10th)
This weekend, the ice is set for a David versus Goliath matchup in the NHL as the high-flying Vegas Golden Knights take on the struggling San Jose Sharks. The Golden Knights, boasting the league's best record with 11 wins out of 13 games, are looking to continue their dominant performance.
Key players like Mark Stone, with his impeccable vision and playmaking ability, and goaltender Logan Thompson, whose saves have been pivotal, are expected to lead the charge. Their offensive prowess has been unmatched, and they will likely leverage their depth to keep the Sharks at bay.
On the other side, the San Jose Sharks are desperate to turn their fortunes around, having suffered 10 losses and 1 overtime loss in their 11 games. The Sharks will be leaning heavily on the leadership and experience of players like Mike Hoffman, who can control the game from the blue line, and Logan Couture, their captain, who is known for stepping up when the stakes are high.
The Sharks' resilience will be tested, and they will need to find a way to contain the Golden Knights' offensive firepower while igniting their own.
This game is more than just a contest of first versus worst; it's a test of whether the Sharks can rally against the odds and whether the Golden Knights can maintain their league-leading momentum. Fans will be watching closely to see if this game will reinforce the standings or defy expectations.
UFC 295 (November 11th)
UFC 295 is set to be a blockbuster event with a card stacked with intriguing matchups and significant betting implications. Taking place on November 11 at the iconic Madison Square Garden in New York City, the event is headlined by a light heavyweight championship bout between Jiri Prochazka and Alex Pereira.
Prochazka enters the octagon with an impressive 13-fight win streak and a reputation for finishing fights early, boasting 11 consecutive finishes. Pereira, with a 75% career finish rate, is no stranger to the Garden, holding a 2-0 record in the venue.
The co-main event features an interim heavyweight championship fight between Sergei Pavlovich and Tom Aspinall. Pavlovich is on a six-fight winning streak, with a penchant for knockouts, while Aspinall has not let a fight go the distance in his last 16 outings.
The women's strawweight division sees Mackenzie Dern facing Jessica Andrade, with Dern favored in the odds despite Andrade's experience and power. The card also includes a light heavyweight bout between Matt Frevola and Benoit Saint-Denis, with Frevola looking to extend his streak of first-round finishes.
With a full slate of 12 fights, UFC 295 offers a mix of veterans and newcomers, knockout artists, and submission specialists, ensuring an action-packed night for fight fans and bettors alike.
Premier League: Manchester City at Chelsea (November 12th)
With Chelsea defeating London rivals Tottenham Hotspur last weekend in a crazy 4-1 win at Tottenham's home ground, the last of the unbeaten records in the Premier League is finally gone.
Manchester City, despite losing back-to-back games against Wolves and Arsenal a couple of weeks ago, are back on top of the Premier League, and their 6-1 win over Bournemouth last week shows they are back on top form.
However, Chelsea have shown signs of improvement, especially during their win over Spurs. Former City forward Raheem Sterling is starting to build a productive partnership with striker Nicholas Jackson, and their pace is going to be key to unlocking a strong City defense.
A factor that could be important in this match is the fact that City play in the Champions League (albeit at home) against Young Boys in midweek, while Chelsea have a few more days to rest and prepare. Could the Sky Blues run out of gas compared to the fresher Chelsea side?
Generally, City will be considered favorites, but in English soccer, no one can ever be sure what will happen.
---
Author: Dan Anderson