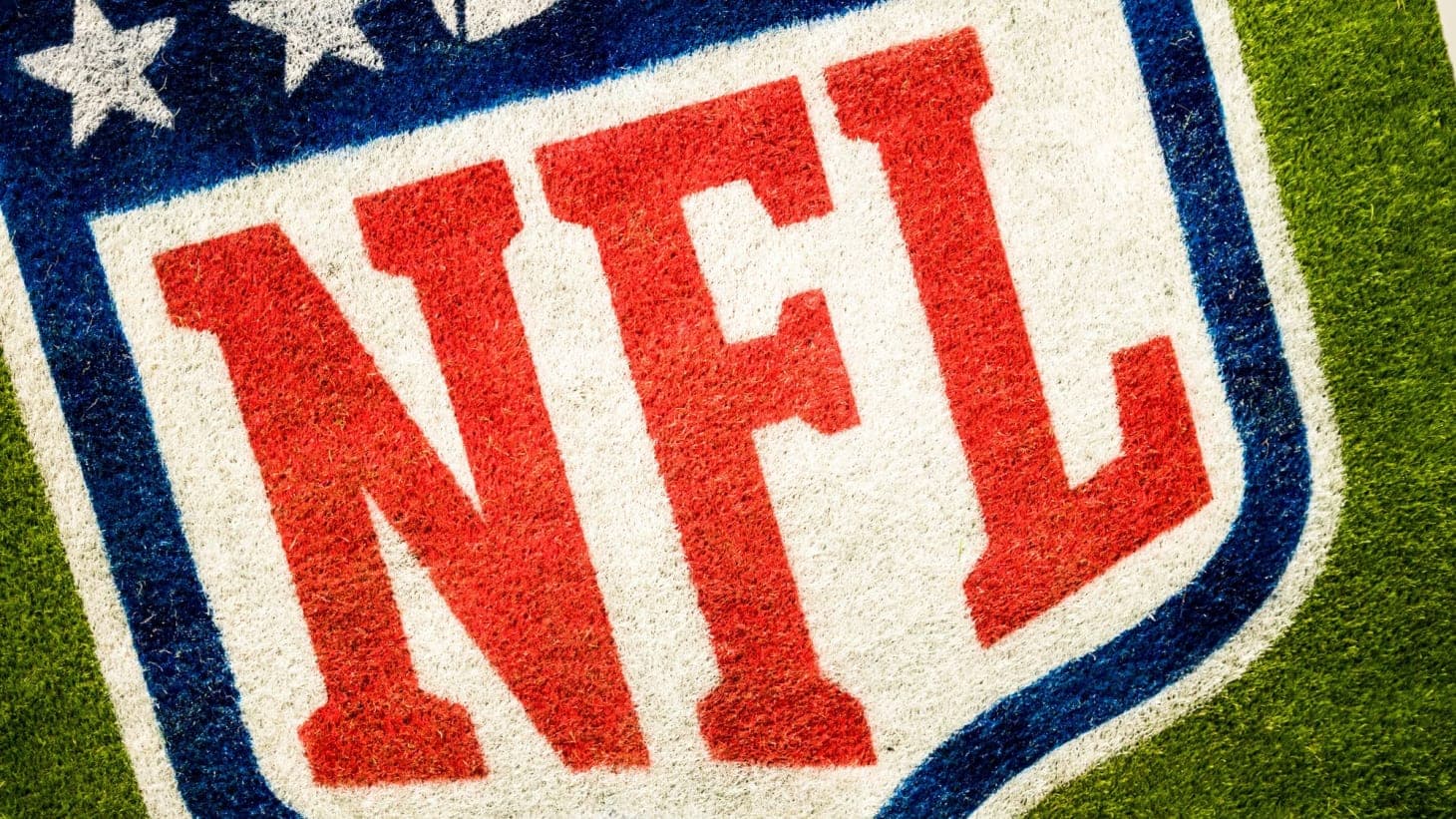 Best NFL Games This Week | Week 8
It's really been an incredible season in the NFL so far, with huge games taking place every week as teams battle for superiority in their divisions. Some teams are on winning streaks that are causing nerves for their rivals, and some are fighting to bounce back after some tough games in recent weeks.
Let's take a look at the hottest NFL games to watch in Week 8.
---
New York Giants (2-5) at New York Jets (3-3)
It's always a party in town when the two New York teams go up against each other, regardless of how their seasons are going. The New York Jets host their biggest rivals, the New York Giants, this Sunday in a clash that will be a highlight of both teams' seasons for sure.
With the Jets rebounding well after losing star signing Aaron Rodgers to injury early in the season, their 3-3 record should improve in the coming weeks. They have won their last two games, including a statement 20-14 win against the NFL-leading Philadelphia Eagles.
Quarterback Zach Wilson was excellent in that game, leading his Jets up the field on a number of occasions to give kicker Greg Zuerlein the chance to keep the scoreboard ticking. He only threw for 186 yards, but he was effective on almost all of their attacks against a strong Eagles defense.
The Giants, on the other hand, have struggled a lot in their first 7 games, heading into this grudge match with a 2-5 record. However, something they will cling onto is that they have faced some of the best teams already, having already gone up (and lost) against the Dallas Cowboys, San Francisco 49ers, Seattle Seahawks, Miami Dolphins, and Buffalo Bills.
Such a tough schedule would be a problem for any team, and they will be keen to build on their most recent game, a 14-7 win over the Washington Commanders. Quarterback Tyrod Taylor was a huge factor in their win, throwing for 2 touchdowns, and his arm will be needed against the Jets.
Why you should not miss this game:
A New York derby is one of the most exciting events in the NFL, and watching these two huge names go up against each other is always a treat. With both the Giants and Jets aiming to build on recent wins to push for a playoff spot, expect strong defense and creative offense all the way through.
The Jets also beat the Giants 32-24 in their most recent game in August in the NFL Preseason, and the Giants will be gunning for revenge.
Time: 1:00pm ET
Date: Sunday, Oct 29
Channels: CBS, NFL+
Stadium: MetLife Stadium
Odds: Jets -175 to win at BetMGM
---
Dallas Cowboys (4-2) at Los Angeles Rams (3-4)
Two of the most high-profile teams in the league going up against each other is always a treat for the fans. Affectionately named "America's Team", the Dallas Cowboys are one of the the biggest names in sport, and they're going up against 2022 Super Bowl winners the Los Angeles Rams in Week 8.
The Cowboys have had a somewhat inconsistent start, with some crushing victories being accompanied by a big loss to the excellent San Francisco 49ers and a shocking upset by the Arizona Cardinals.
They did win their last game 20-17 against the Los Angeles Chargers, with quarterback Dak Prescott throwing for 272 yards and 1 touchdown, and leading them up the pitch for their winning field goal in the 4th quarter.
But they will need to play better to beat the Los Angeles Rams, who have played better than their 3-4 record suggests. The teams they have lost to are the Philadelphia Eagles, San Francisco 49ers and Cincinnati Bengals, so they can argue that they have had a tough schedule so far.
However, the Rams did lose disappointingly to the Pittsburgh Steelers in Week 7, with the 24-17 final score not showing how they crumbled in the 4th quarter, conceding 14 points and scoring none to throw away a victory. They will be raring to go against the Cowboys after being stung like that, but their defense has looked very shaky in crunch situations.
Why you should not miss this game:
This game will be a fascinating matchup of two teams trying to gain some momentum after some inconsistent results. Both teams have sparkling offense and suspect defenses this season, which should lead to a high-scoring affair.
The battle of two of the biggest quarterbacks in the league in Dak Prescott and Matthew Stafford is also an intriguing storyline as both battle for supremacy.
Time: 1:00pm ET
Date: Sunday, Oct 29
Channels: FOX, NFL+
Stadium: AT&T Stadium
Odds: Cowboys -275 to win at BetMGM
---
Miami Dolphins (5-2) at New England Patriots (2-5)
And finally, we have an AFC East matchup between the 1st-placed Miami Dolphins and the bottom of the table New England Patriots. Despite their contrasting records and places in the table, this game could be closer than initially thought.
While the Miami Dolphins have been one of the standout teams this season, with their explosive offense blowing teams away in their 5 wins, they have shown a tendency to switch off defensively at times, as shown by their 31-17 loss to the Philadelphia Eagles in Week 7.
Against a defense as strong as the Eagles they weren't able to be as explosive as in other games, with quarterback Tua Tagovailoa struggling and being intercepted once. Wide receiver Tyreek Hill caught a touchdown, but apart from that was stifled quite a lot by Philadelphia.
They come up against a New England Patriots side that hasn't had a fantastic defense this year so far, but who won a tough matchup against the Buffalo Bills 29-25 last week, and are looking to get their season back on track.
The fact that they held Josh Allen to just 25 points when they had previously been leaking points at will against great attacks means that Bill Belichik is heading them in the right direction, and Miami could be their next scalp, with Mac Jones also throwing more accurately than earlier in the season.
Why you should not miss this game:
This could be the classic offense vs. defense matchup as the free-flowing Dolphins come up against a battle-hardened New Enland defense. Expect some bruising tackles, genius plays, and some hard running by both sides.
This could also be the turning point in both teams' seasons, with Miami either showing that their Super Bowl chances are back on track or falling further behind the Eagles and Chiefs. The Patriots could climb towards the playoff places with a win here.
Time: 1:00pm ET
Date: Sunday, Oct 29
Channels: CBS, NFL+
Stadium: Hard Rock Stadium
Odds: Dolphins -550 to win at BetMGM
---
See full schedule of NFL games on TV
Author: Dan Anderson