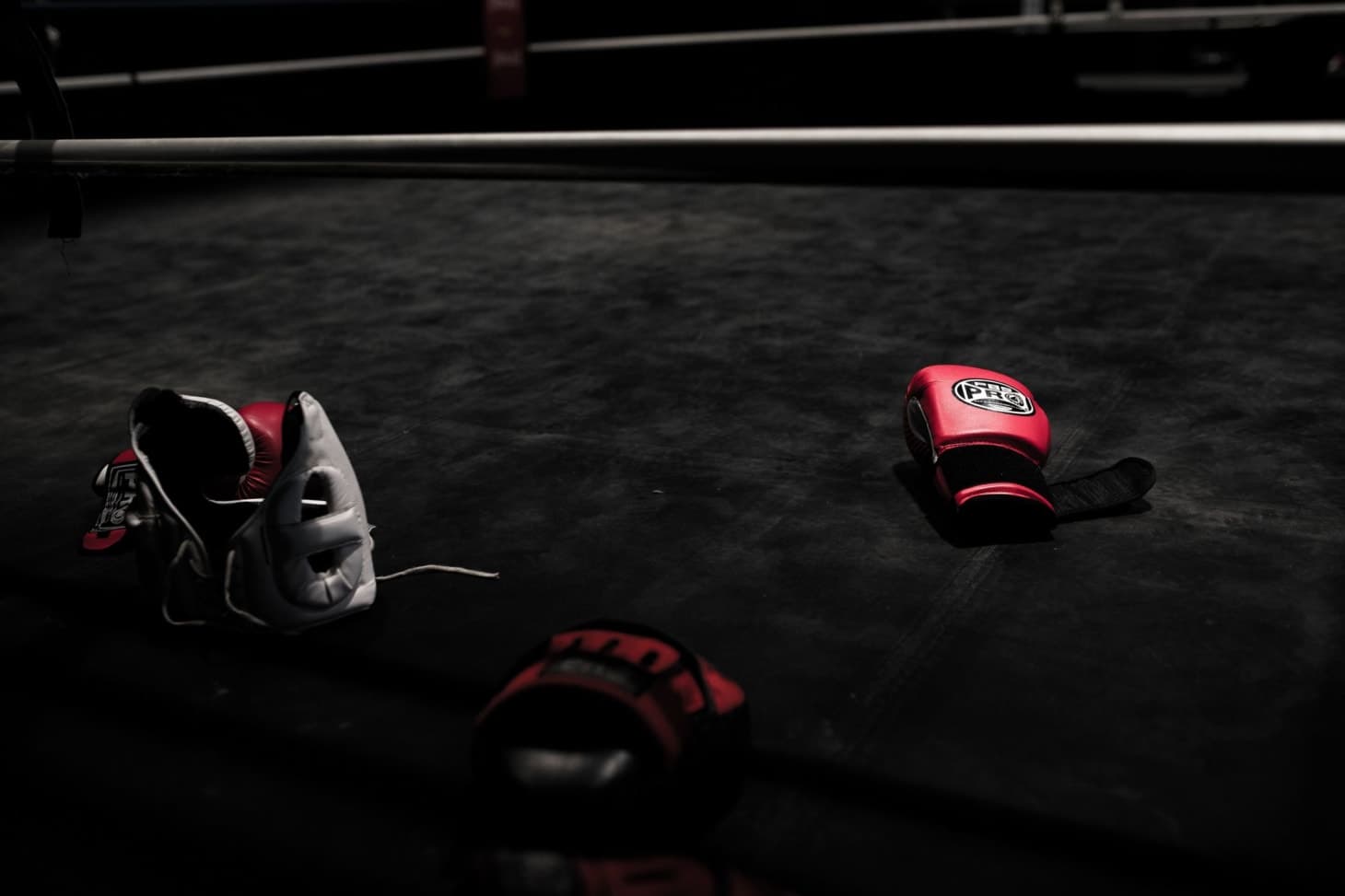 UFC Fight Night - Brunson vs Holland
UFC Fight Night is back and this time we can't wait for it to start. The fight cards are so intriguing and stirring that we're not sure about which fight to look forward to the most. Brunson vs Holland, the main event of the night, will be something extra and we expect every UFC fan watching this one. UFC Fight Night will be shown live on ESPN, more information on which channels and streams can be found here on Livesportsontv.com.
UFC Vegas 22 – Main Card
Derek Brunson #7 vs Kevin Holland #10 – Middleweight bout
Gregor Gillespie #15 vs Brad Riddell – Lightweight bout
Tai Tuivasa vs Don'tale Mayes – Heavyweight bout
Adrian Yanez vs Gustavo Lopez – Bantamweight bout
Song Kenan vs Max Griffin – Welterweight bout
Cheyanne Buys vs Montserrat Ruiz – Women's strawweight bout
Prelims
Mariou Reneau vs Macy Chiasson – Bantamweight bout
Leonardo Santos vs Grant Dawson – Lightweight bout
Trevin Giles vs Roman Dolidze – Middleweight bout
Montel Jackson vs Jesse Strader – Bantamweight bout
Julia Avila vs Julija Stoliarenko – Women's bantamweight bout
Bruno Silva vs JP Buys – Flyweight bout
Johnny Eduardo vs Anthony Birchak – Bantamweight bout
This could well be the most intriguing fight night of the remaining ones this month. Derek Brunson vs Kevin Holland is a fight we've been looking forward to for some time now and we have absolutely no reason to not expect a highly entertaining fight. Brunson is in great form at the moment and have managed to pick up three straight victories against strong opponents. With his record of 21-7 Brunson has rapidly advanced through the ranks and is currently ranked number 7 in the middleweight division. Another win for the 38-year-old on Saturday would be a great achievement and make him a contender for a potential champion's fight.
Kevin Holland, 28, is as well going into Saturday's fight with a strong record, having won his last five clashes. His last victory came against Ronaldo Souza in UFC 256 in December, which also made him tie the UFC record for most wins in a calendar year.
Kevin Holland is odds favorite ahead of Saturday's Fight Night and is currently paying -175 to win the fight, while Derek Brunson pays +150.
But, as mentioned earlier this main card has so much more to offer. Gregor Gillespie vs Brad Riddell in the lightweight division will be an extremely competitive matchup between two fighter who've only lost a single game each during the MMA careers. Gillespie had 13 straight wins until his last fight in November 2019 when Kevin Lee got the better of him. No fights since then for Gregor Gillespie who's now looking to come back with a bang. He goes up in the Octagon against an opponent, Brad Riddell, who has six straight wins and is looking seriously threating at the moment. This should be a matchup just as good as the main event.
It will be a packed UFC night with several intriguing fights. Make sure you're ready in front of the screen in time as the main cards starts from 07.00pm PDT. For anyone who wish to begin the night with some warm-up there will be prelims starting from 04.00pm PDT.
Find TV and Live Streaming schedule for upcoming UFC Events here
Upcoming UFC events in March/April
20th March – UFC Fight Night, LA, Brunson vs Holland
27th March – UFC 260, LA, Miocic vs Ngannou
10th April – UFC Fight Night, Till vs Vettori
17th April – UFC Fight Night, Whittaker vs Gastelum
24th April – UFC 261, Jacksonville, Usman vs Masvidal
Author: Dan Anderson