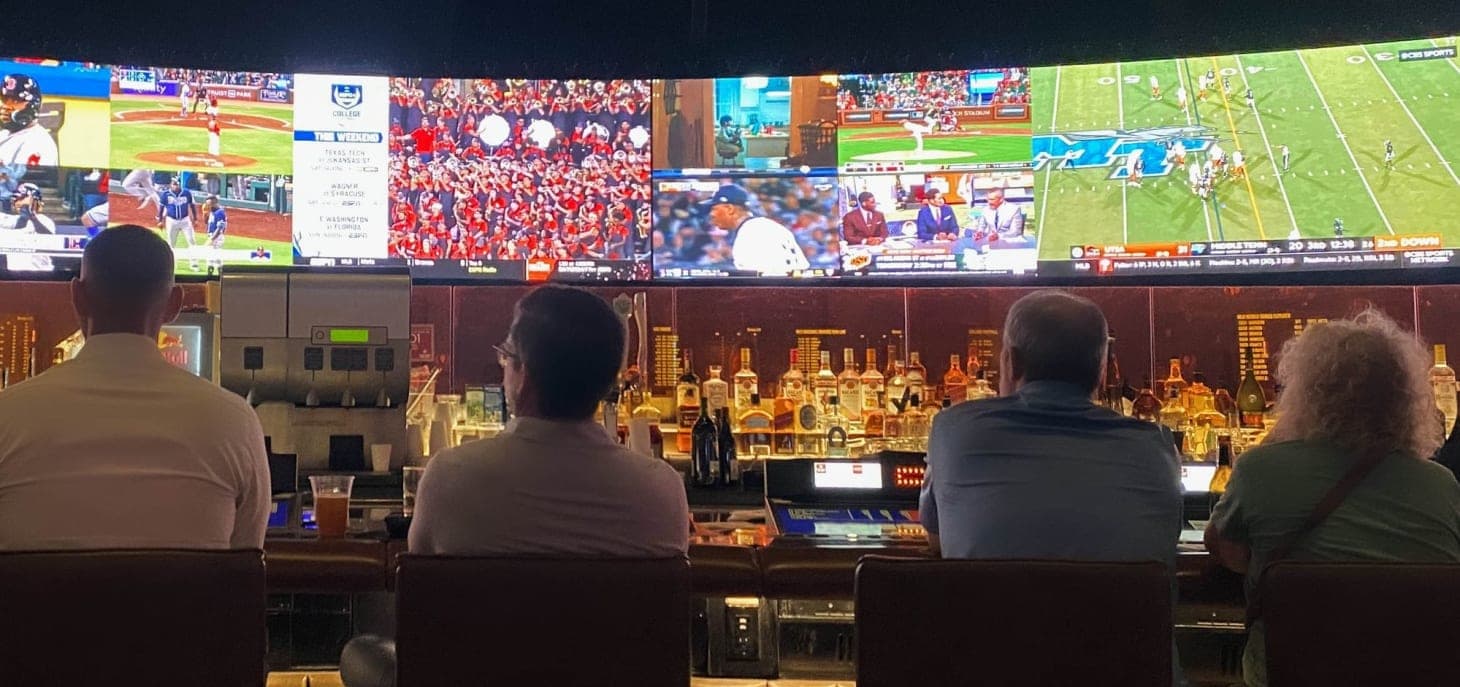 NFL Pre-season Games on National Television
The NFL has made its national TV schedule for the eagerly anticipated 2023 preseason public. The schedule includes the Hall of Fame Game (played on August, 3rd), plus further three additional pre-season weeks, and viewers can look forward to a total of five games being broadcast nationally. The exact kick-off times for each game have also been confirmed. These matches will resume one week following the Hall of Fame Game on Thursday, August 10.
---
NFL Preseason National TV Schedule
Thursday, 3rd August - New York Jets @ Cleveland Browns (NBC)
Monday, 21st August - Baltimore Ravens @ Washington Commanders (ESPN)
Thursday, 24th August - Indianapolis Colts @ Philadelphia Eagles (Amazon Prime)
Friday, 25th August - Detroit Lions @ Carolina Panthers (CBS)
Sunday, 27th August - Houston Texans @ New Orleans Saints (FOX)
FIND MORE UPCOMING NFL GAMES ON TV AND STREAM HERE
---
The National Broadcast Choices
The NFL's national TV choices for the preseason hold several highlights. Even though the Hall of Fame Game is usually a platform for showcasing roster depth, it  served as our initial sighting of Aaron Rodgers in the New York Jets uniform. The condensed preseason might compel teams to rethink how they utilize their main players in the build-up to the regular season.
In the second week of the preseason, viewers should eagerly anticipate Odell Beckham Jr's inaugural appearance with the Baltimore Ravens. Lamar Jackson, the star quarterback, is set to start playing on his newly extended contract. The preseason's final week could see three rookie quarterbacks take the field – Anthony Richardson (Indianapolis Colts), Bryce Young (Carolina Panthers), and CJ Stroud (Houston Texans).
For more detailed information on how to catch these exciting pre-season games live on TV or via streaming in the US, both for national and regional broadcasts, check out Livesportsontv.com for upcoming NFL games on TV. Make sure you don't miss out on the action as the NFL gears up for another high-octane season.
Author: Dan Anderson